Goodbye for now
Today's issue is the last of the year, so on behalf of the 6minutes team I'd like to take this opportunity to thank you for your support and wish you all the best for 2015.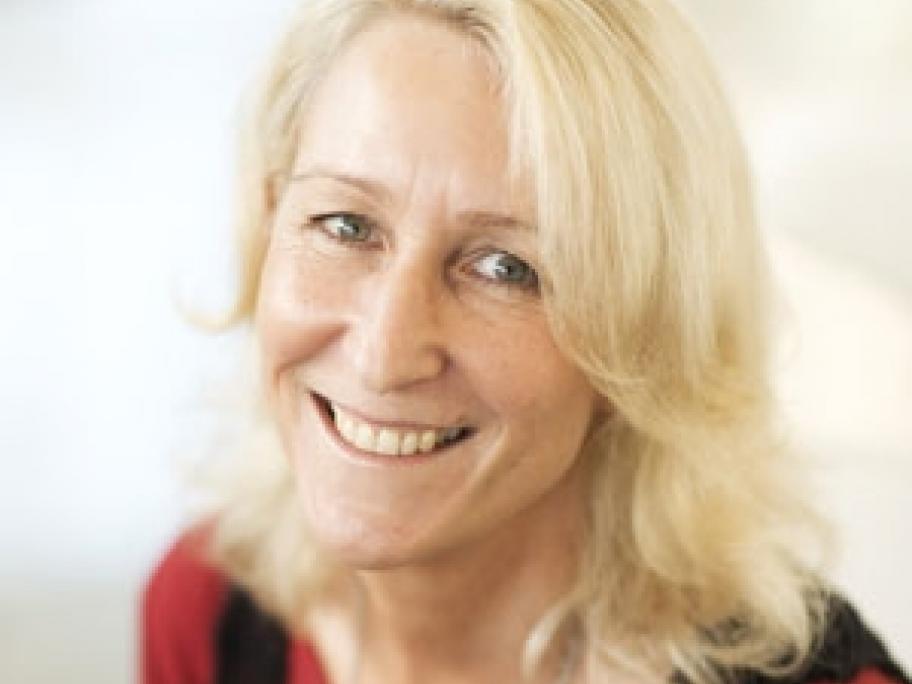 From our perspective, it's been both a productive and pleasurable year.
We've broken a lot of news, increased our readership and helped keep you up to date on all things medical. Hopefully we have provided a few light-hearted moments as well.
A quick look at the stats indicates our efforts may have paid off.
Our newsletter subscription base has