Google aims for bloodborne search engine
Google is working on a cancer-detecting pill in its latest effort to push the boundaries of technology.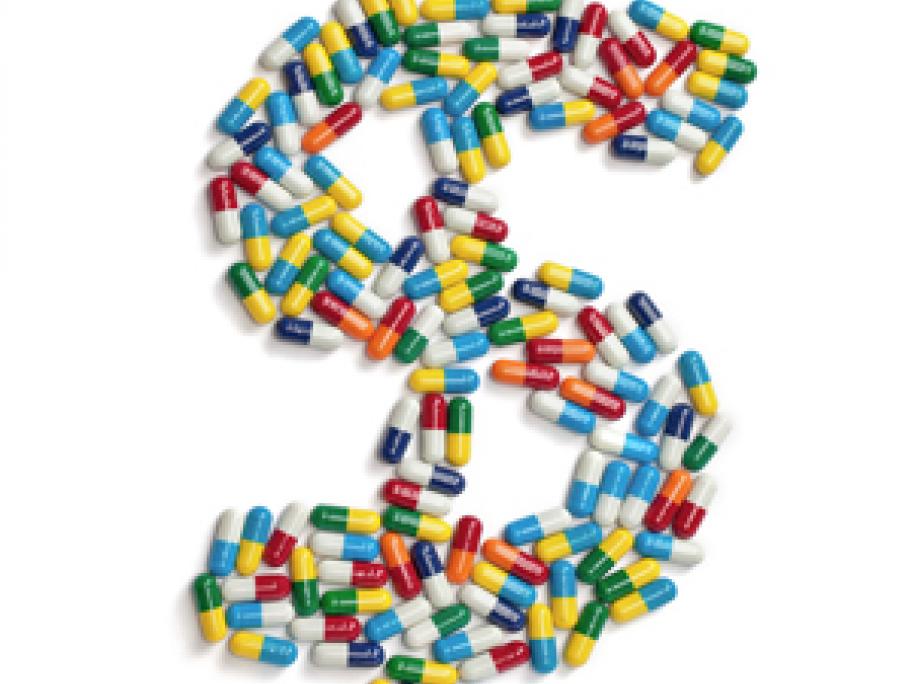 Still in the experimental stage, the pill is packed with tiny magnetic particles, which can travel through a patient's bloodstream, search for malignant cells and report their findings to a sensor on a wearable device.
As many as 2,000 of these microscopic "nanoparticles" could fit inside a single red blood cell to provide doctors with better insights about what is happening inside their patients.
The