Google just made GP-led telehealth a whole lot easier
Some GPs wish there was a magic word that could dispel all the technical issues that are preventing telehealth from taking off. Could that magic word be "gRPC 1.0"?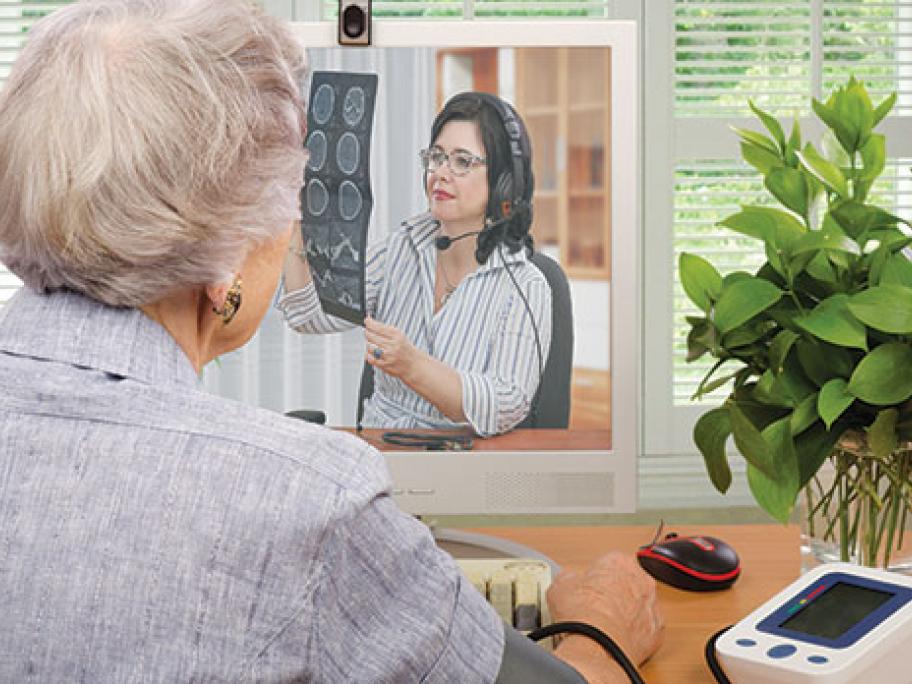 GP and software developer Dr Joe Logan has helped develop a telehealth system called Air Health — a system that is sold as more secure than Skype.
He says a big positive during its development was when Google released open-source software called gRPC 1.0 so that anybody could work with it.
It's now common for companies to release open-source software in this way. Google released gRPC, a building