Googlebots reveal doctor's secret identity
The Medical Council of NSW has blamed Googlebots for revealing the name of a doctor whose identity it had agreed to keep secret.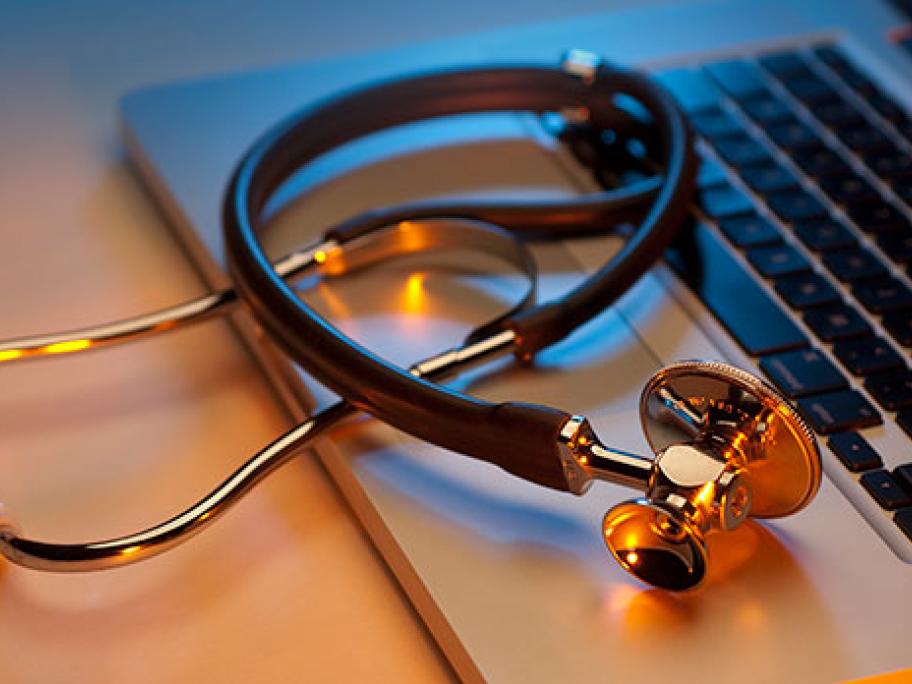 In 2010, the council granted Dr "A" general registration but imposed a series of revised conditions on her practice.
Details of the decision were published on the council's website in January 2011 but with the name of the doctor and her son redacted under a non-publication order agreed by the council.
However, while