Got the bends: Penile curvature 'affects one in five' Aussie men
The study results suggest that Peyronie's disease may be underdiagnosed
Penile curvature is much more prevalent among men than originally thought, suggesting that Peyronie's disease is underdiagnosed, Australian researchers have found.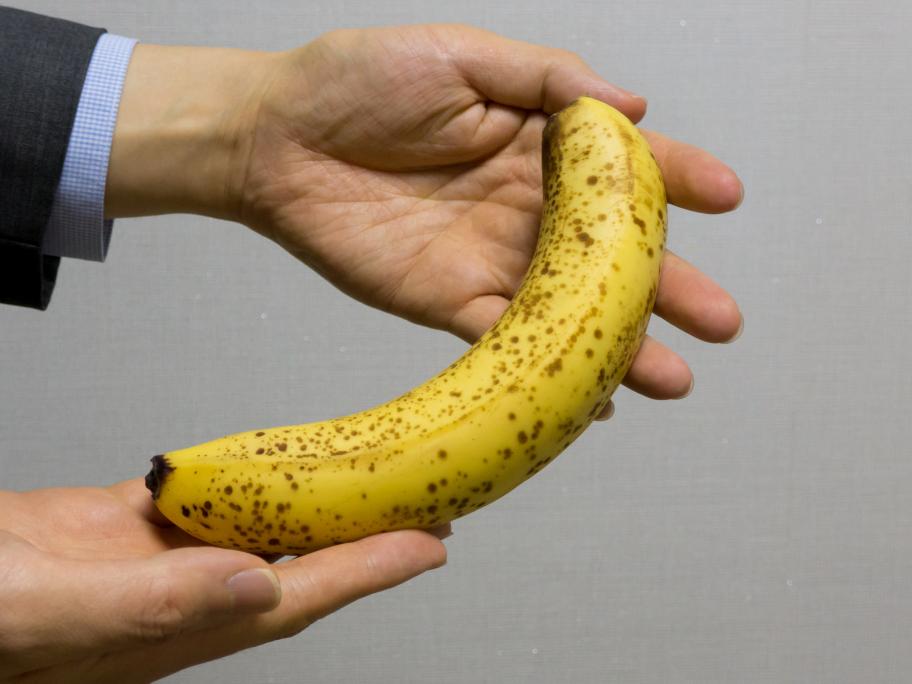 Data from a population-based survey of 1782 Australian men, with a mean age of 55, found that 19% had penile curvature, which is more than double the previous estimate of 9%.
The survey showed that the average age for the development of the condition was just over 42 years and that one in three men reported curvature equal to, or greater than, 30 degrees.
The psychosexual effects