Gout more common in Australia: study
Gout is more common in Australia than in the US, New Zealand, UK and parts of Europe, new research shows.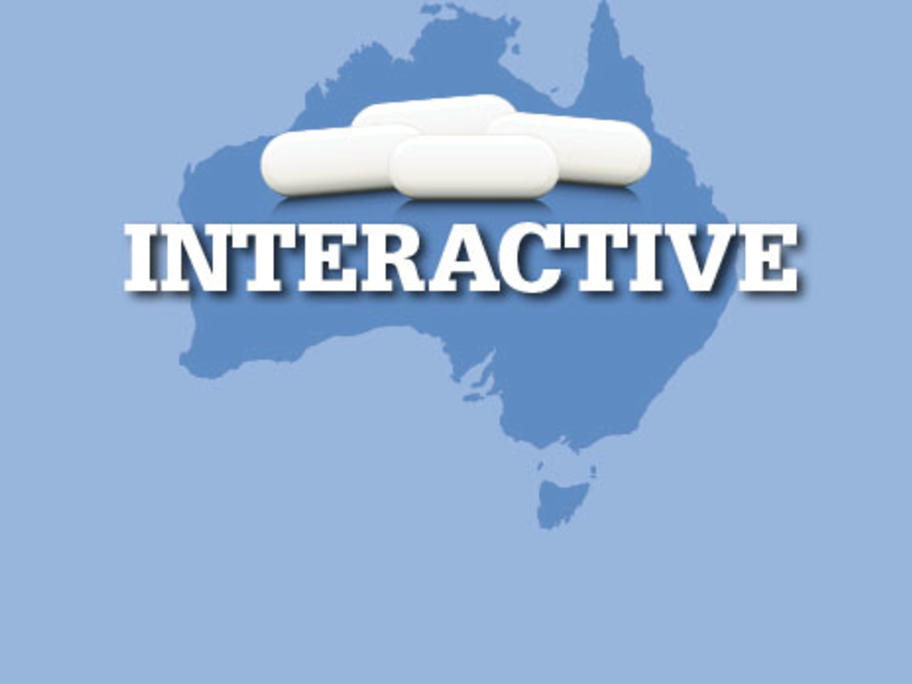 The prevalence of gout in Australia is about 5%, according to a longitudinal study of more than 4000 adults (see infograph below).
Earn CPD Points: How to Treat - Gout
In contrast, the prevalence of gout is about 4% in the US, 3% in New Zealand, and 1% in the UK and Italy.
The Australian study shows that gout affects