Gout poorly controlled in two-thirds of patients
Gout management guidelines are not being followed by GPs and most patients have poor uric acid control, a Queensland study shows.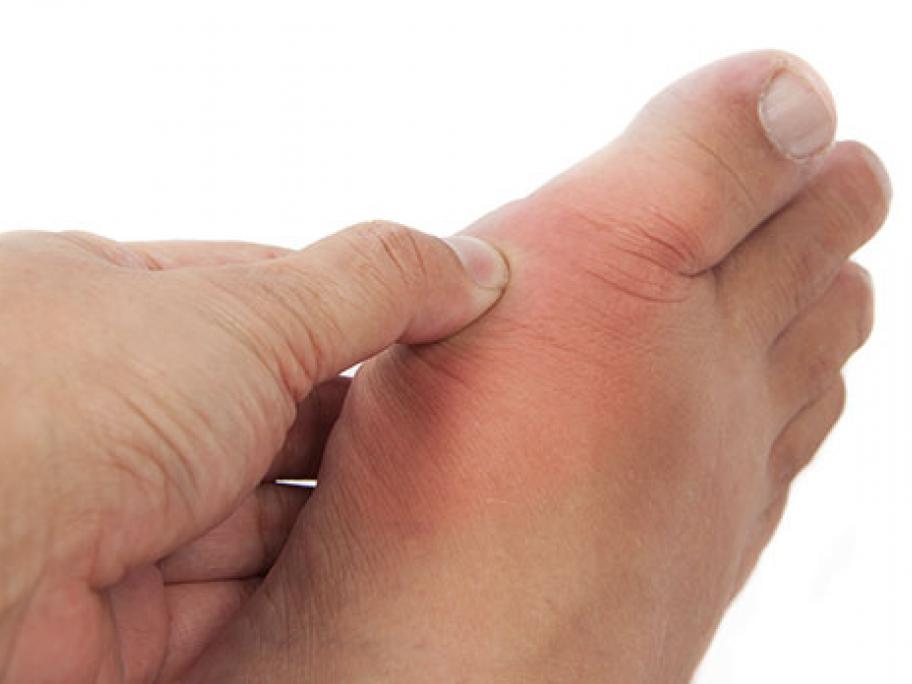 Just one-third of patients had serum urate levels below 0.36mmol/L and only 17% had received lifestyle advice on their condition, according to a study of 321 gout patients in three Townsville general practices.
"Management of gout in this study sample was not entirely concordant with guidelines," the authors say.