Government accused of 'unpicking' medical indemnity support for doctors
The Federal Government stands accused of "unpicking" its financial support for medical indemnity, as doctors face hikes in premiums.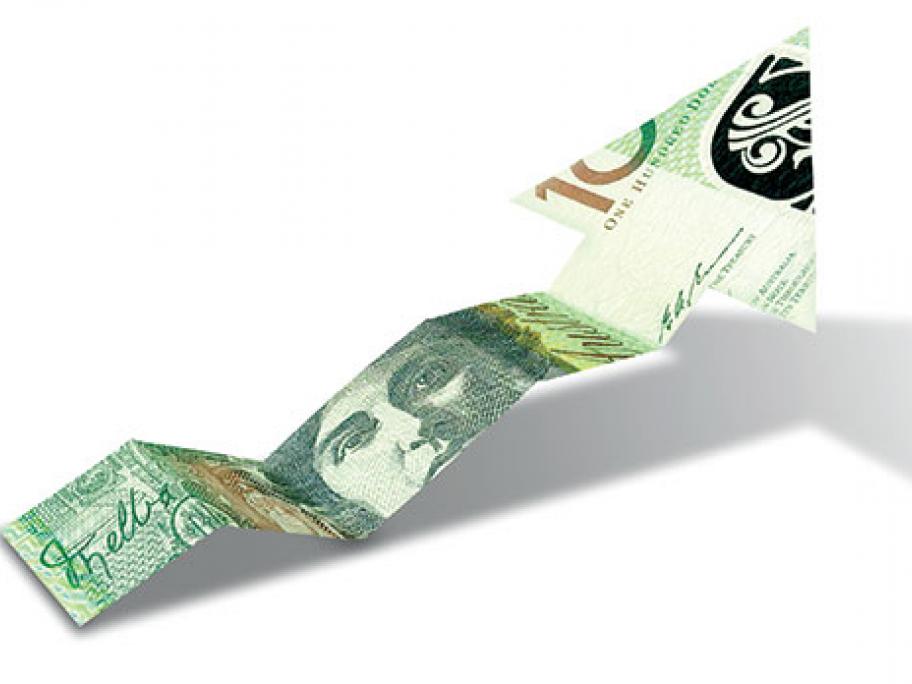 Doctors have already been warned by medical defence organisations that they will pay around 5% more for their indemnity premiums from 2018, after the government raises the threshold for the High Cost Claim Scheme from $300,000 to $500,000.
Under the scheme, the government pays insurers half of every claim over the threshold. A higher threshold is tipped to save the government $36 million over three years.
News of the changes