Government acts to safeguard location rules
Guild plans to lobby the crossbenches for their support as well
Legislative changes to ensure the long-term survival of location rules are ready to go before Federal Parliament.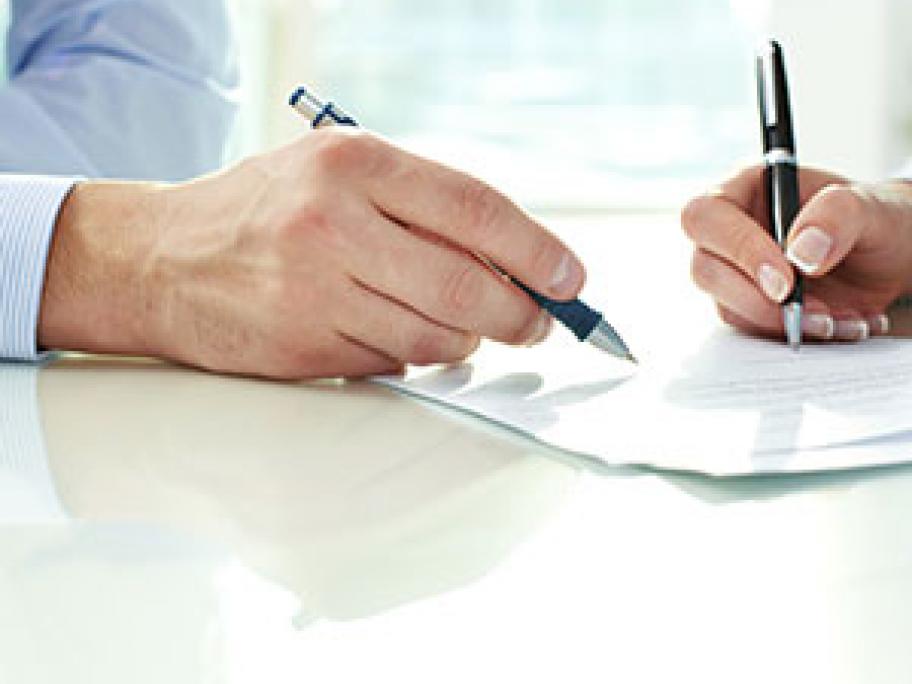 The Coalition party room last week agreed to amend the National Health Act by removing the sunset clause that would have seen the rules expire at the end of June 2020.
Federal Minister for Health Greg Hunt promised to remove the clause in a Federal Budget compact with the Pharmacy Guild in May.
In a letter to members, the Guild said it would now lobby all sides of Parliament, including the crossbenches, to pass the amendments.
Removal of