Government calls time on ML bidding
THE Medicare Locals tender process is causing more anguish, with one division claiming it was never made aware that the cut-off date for the latest tranche would be the last ever.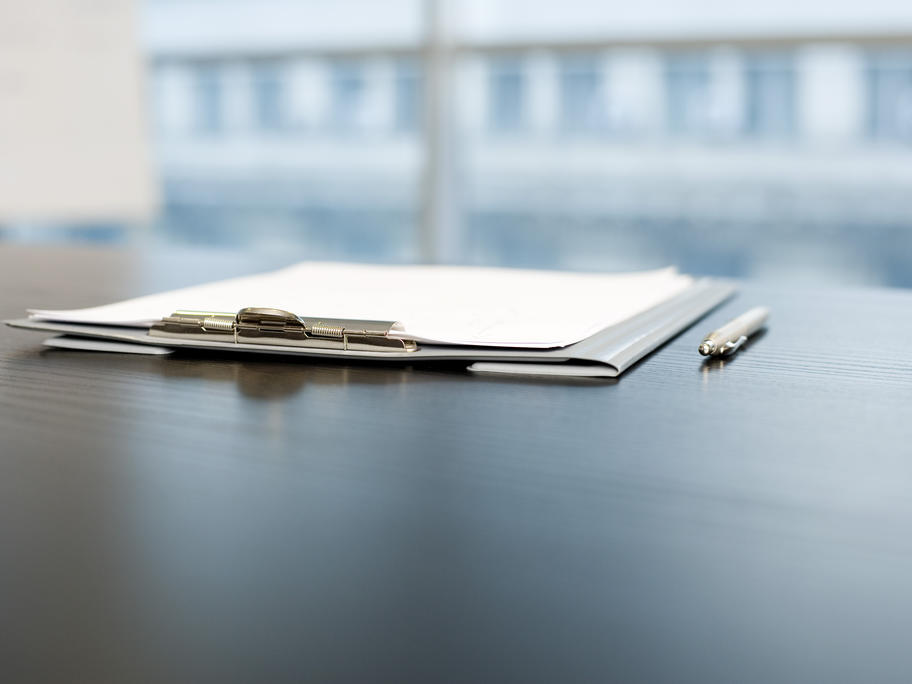 A consortium led by Bankstown GP Division in Sydney's southwest was in mediation with a neighbouring consortium, the Southern Highlands and Macarthur divisions. The mediation was at the request of the Department of Health and Ageing, following a bitter split between the two groups during the first round of ML bidding.
Bankstown chair Dr Susan Harnett