Government could fund specialist fees website
It would help patients avoid unexpected costs, a Senate committee suggests
Specialist fees would be published on a Federal Government-funded website under a parliamentary proposal to help patients avoid unexpected out-of-pocket costs.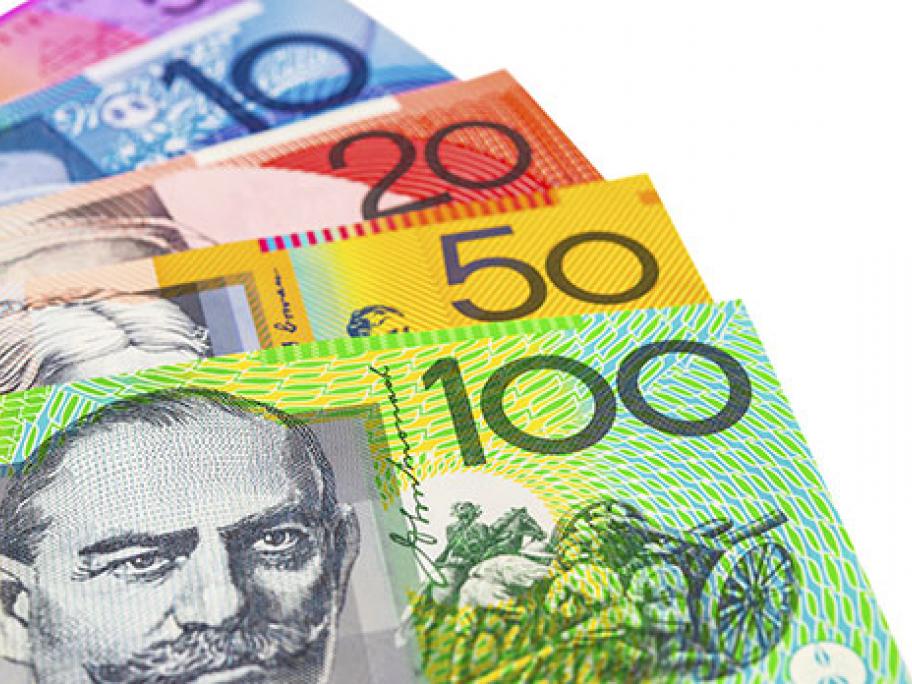 A Senate committee has recommended the approach, citing evidence that some surgeons and other specialists were charging excessive fees for their care.
"Public disclosure of fees … would empower consumers to request a referral from their general practitioner to a preferred specialist they can afford," it said in a report on out-of-pocket costs published last month.
Ideally, the database would include the specialist's error rates,