Government drops drug pricing authority
In a move to accelerate the process of listing medicines on the PBS, the Federal Government has announced the Pharmaceutical Benefits Pricing Authority will cease operating from 1 April.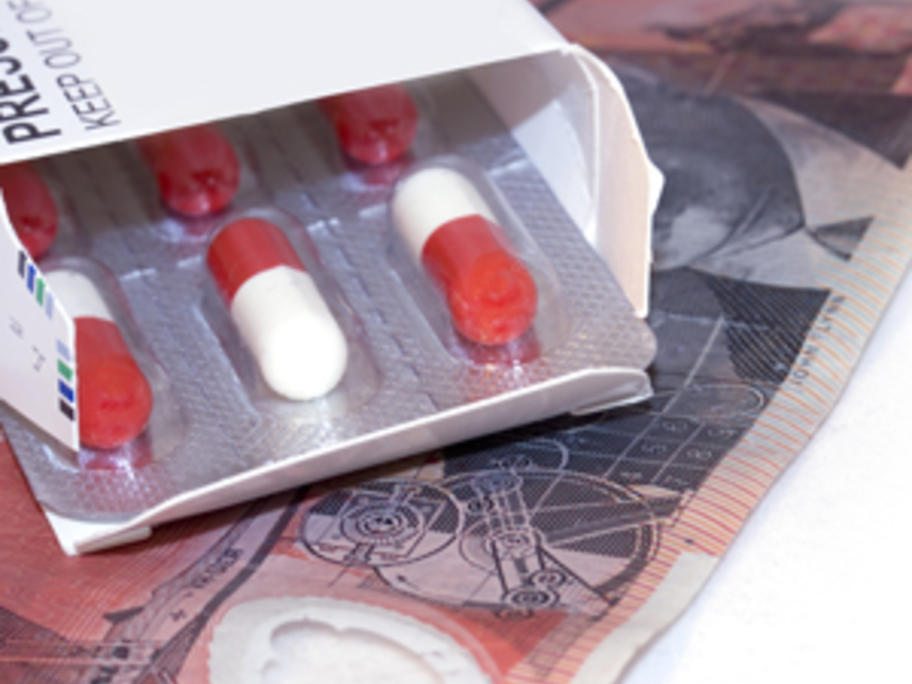 The decision, announced on Friday, will require sponsors of submissions to the PBAC to provide cost of goods information at the time of making the submission but there will be a transition period for these arrangements to assist industry.
However, there will be no change to the current application processes for sponsors seeking price increases for currently subsidised medicines.