Government gives pharmacy a $20 million boost in pain trial
Pharmacists will receive remuneration for helping patients
Pharmacists will be paid to help chronic pain patients in a new $20 million Pain MedsCheck trial announced by the Federal Government.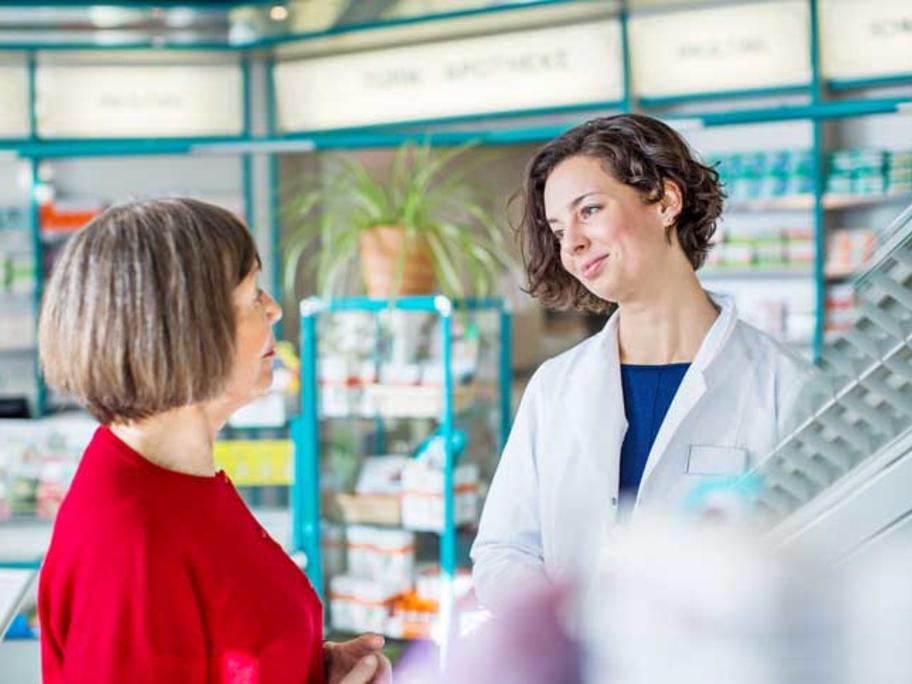 Details for the program are still being worked out, however, the pharmacist fee is expected to be similar to the Diabetes MedsCheck, currently around $90, says the Pharmacy Guild.
Federal Minister for Health Greg Hunt says the trial is just one part of the government's pharmacy trials programs and will complement codeine's new scheduling status.
It's