Government to investigate e-health PIP failure
The Federal Health Department will investigate the e-health Practice Incentives Program after more than one thousand practices failed to hit targets for uploading shared health summaries.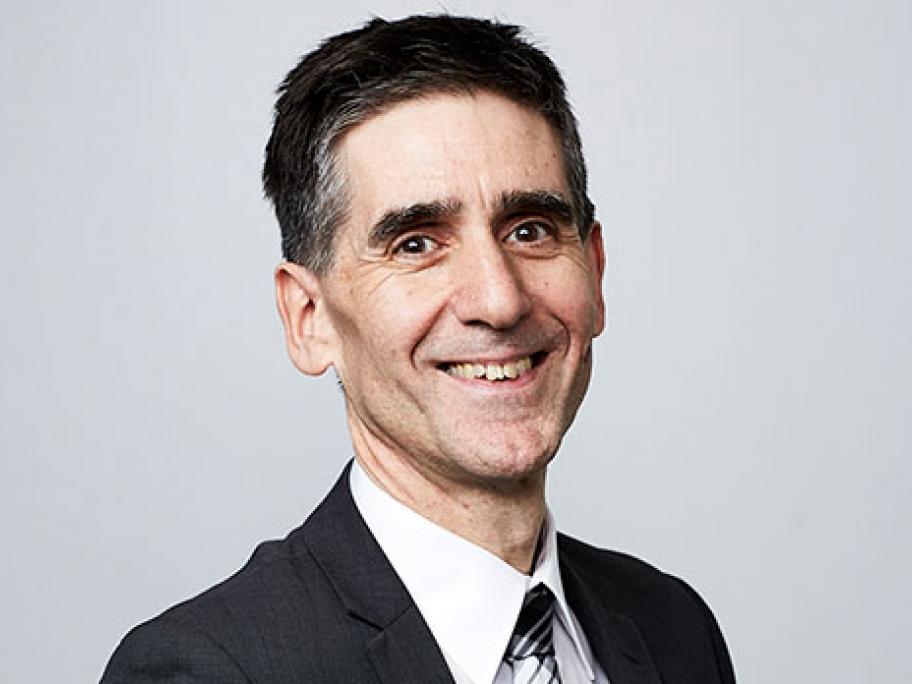 Due to a controversial revamp of the e-health PIP in May, practices are now required to upload shared health summaries to the MyHealth Record system for at least 0.5% of their patients.
However, it emerged on Wednesday, that out of more than 5000 practices registered for the e-health PIP, 1500 had not met the new requirements for their quarterly payments.
A further 222 practices had simply withdrawn from the