Government pledges supermarket lock-out
Supermarket giants, Coles and Woolworths, will not be given the green light to enter the community pharmacy sector under the current Government.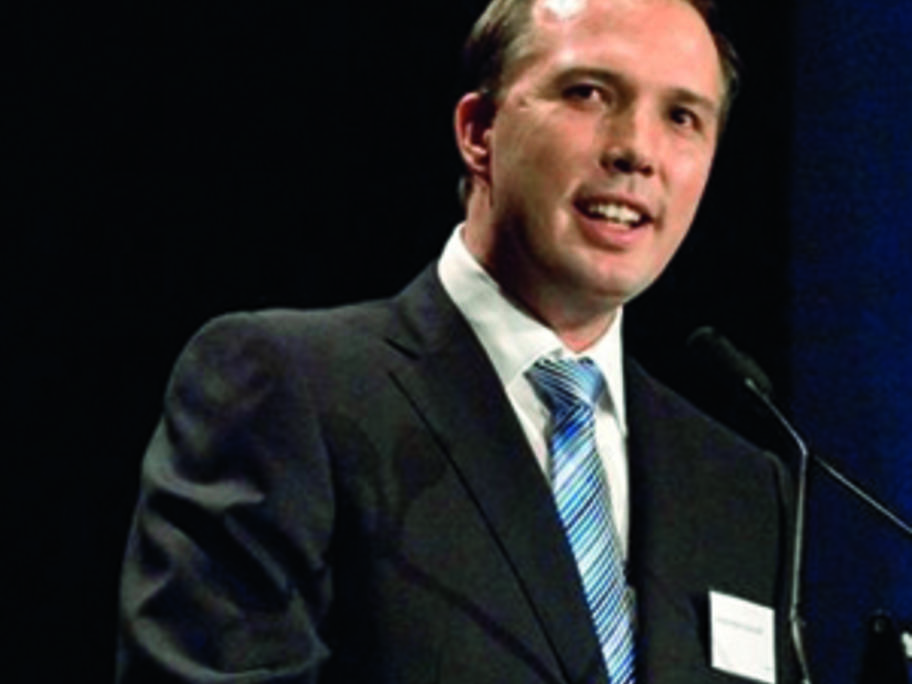 Peter Dutton (pictured), the Minister for Health, issued a pledge not to relax the current pharmacy ownership regulations during his keynote address at APP2014 today.
While the minister accepted that pharmacy owners were facing challenging times due to high rents and the impact of price disclosure, he said the Government could not make provisions to save struggling stores.
"The Government can't regulate rents