Government relaunches food rating site
The federal government has relaunched its food rating website 10 months after its controversial removal from the internet.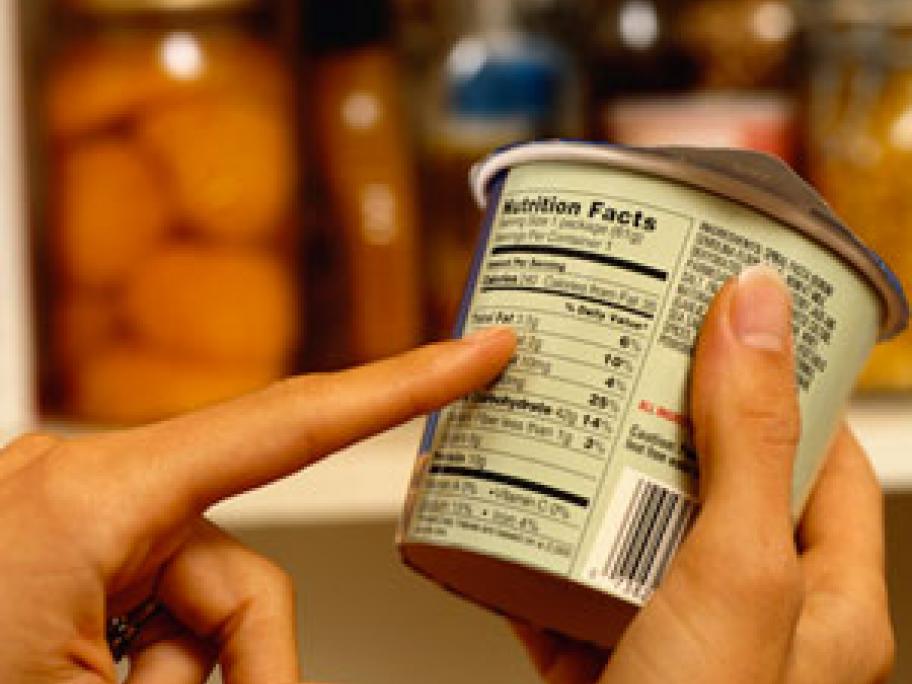 And the Heart Foundation has given a tick of approval to the system, which will award higher star ratings to products low in saturated fat, sugars, sodium and energy.
The website was initially launched by Assistant Health Minister Fiona Nash in February but was pulled down, leading to the resignation former chief of staff Alastair Furnival.
Labor health spokesperson says it is "about time" the website was relaunched.
"The site had been in development for