Government reveals first list of 'obsolete' MBS items
The first list of apparently defunct MBS items has been drawn up by the MBS Review Taskforce.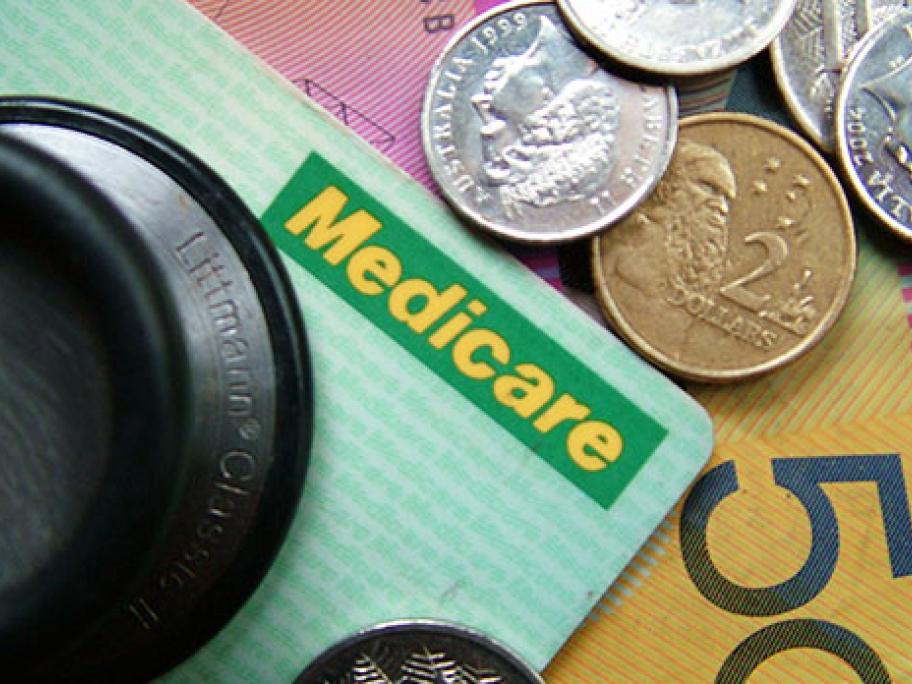 The 23 "obsolete" items include a small number of diagnostic imaging services, as well as some obstetric, ENT surgery, gastroenterology and thoracic medicine items.
The government, which claims removing the items will save around $6.8 million from Medicare's $21 billion budget, is now seeking feedback from the profession on the proposals.