Government updates hep C dispensing info
The federal health department has updated its Hepatitis C fact sheet following the listing of Zepatier.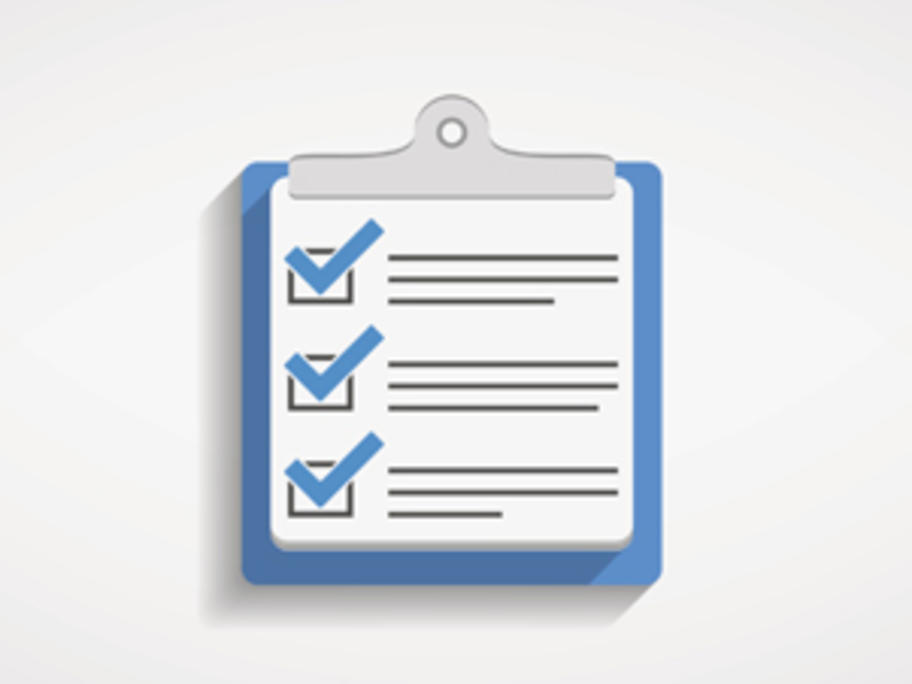 Pharmacists can dispense the following general schedule prescriptions under the PBS:
Harvoni
Sovaldi
Daklinza
Ibavyr
Pegasys-RBV
Viekira Pak
Viekira Pak–RBV
Zepatier
Pharmacists can also dispense private hospital prescriptions.
But they will not be reimbursed for dispensing public hospital prescriptions.
In these cases the patient should be