Govt accused of 'secret deal' to privatise registrar training
A secret deal to privatise GP training is being stitched up between corporates and the Federal Government, it is being alleged.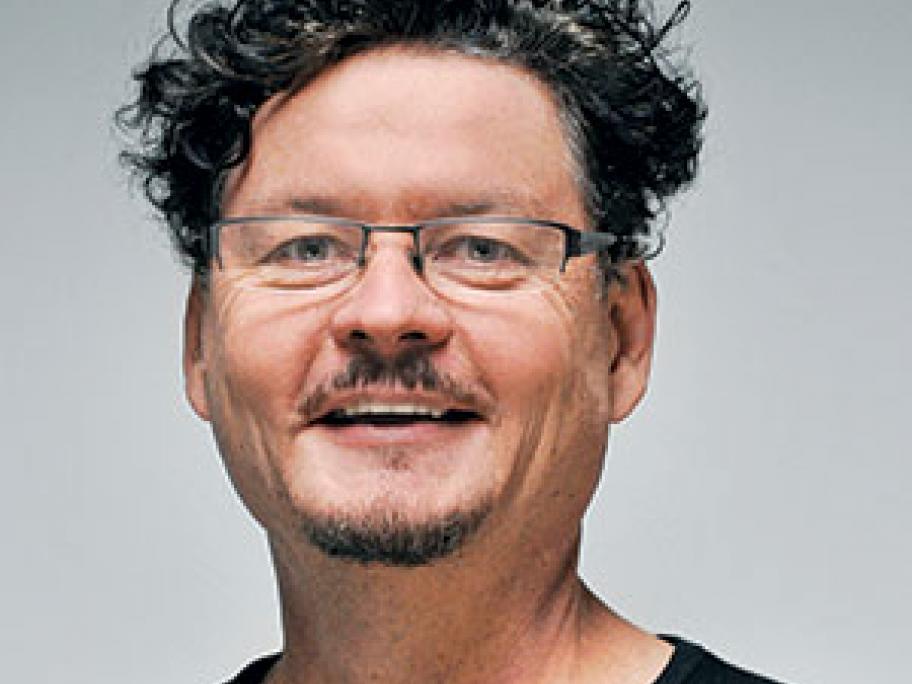 The deal, apparently being discussed behind closed doors, would enable corporates to form their own regional training organisations to deliver training to hundreds of registrars at a cheaper cost.
A provision for so-called "co-funded" GP training places was set out in the 2014 federal Budget to pay for up to 300 extra training places a year.
Australian Doctor understands there is now a discussion paper, drawn up by the Department of Health, floating