Govt admits to 'co-funding' plan for GP training
The Federal Department of Health has admitted drawing up a confidential paper on getting practices to "co-fund" GP registrar training places — but denies it is a secret plot.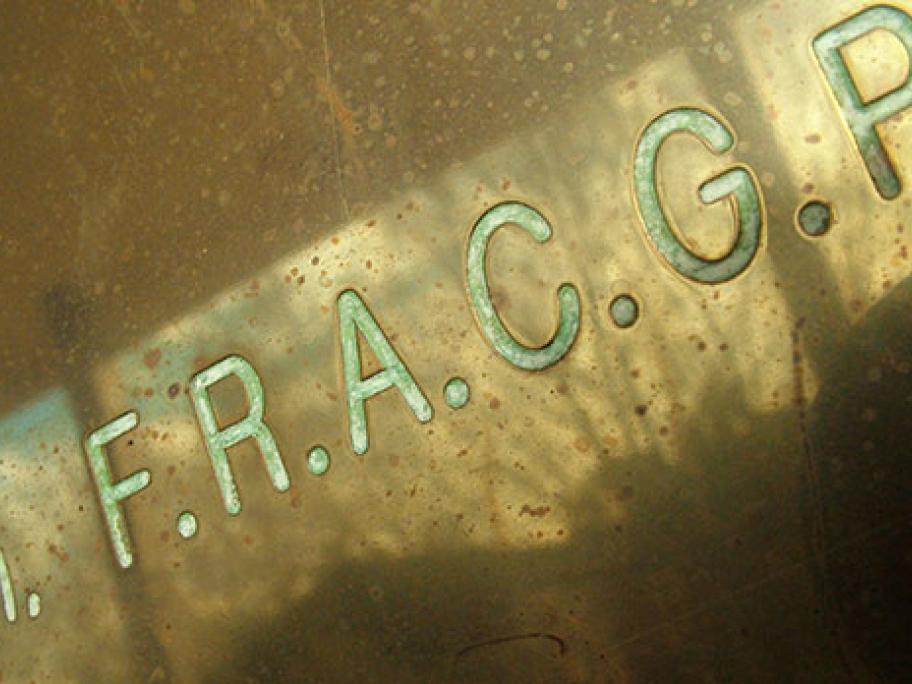 On Tuesday, it emerged that department officials had handed a discussion paper on training reform to the AMA, RACGP and ACRRM.
No details have been released, but Australian Doctor understands the paper includes two options on industry co-funding the cost of 300 extra GP registrar places, which were originally announced in the 2014 federal Budget.
One option is apparently