Govt backflip: Over-65s will not be locked out of NDIS
After public consultations the government announced amendments to its legislation today. The legislation is being debated in the Lower House this week.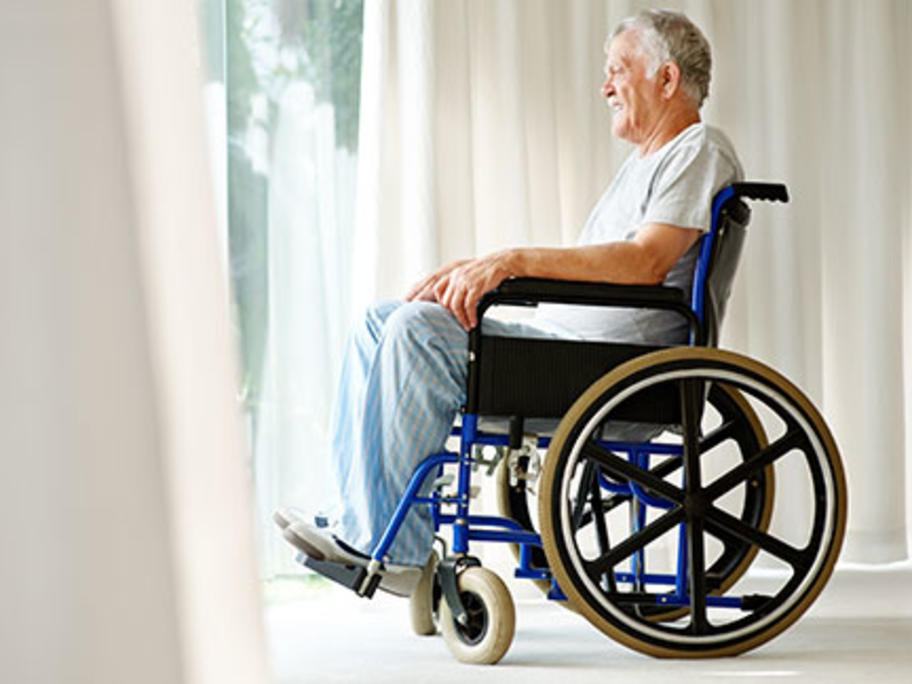 The Productivity Commission recommended an age limit of 65 for the NDIS to avoid duplication of services with the aged-care system. The government has now decided to dump the age limit and let people decide if they want to continue under the NDIS.
Community Services Minister Jenny Macklin cited the example of someone with a condition such as multiple sclerosis who could