Govt backs down on Medicare rebate change
The federal government has abandoned a plan to cut the Medicare rebate paid to GPs for short consultations.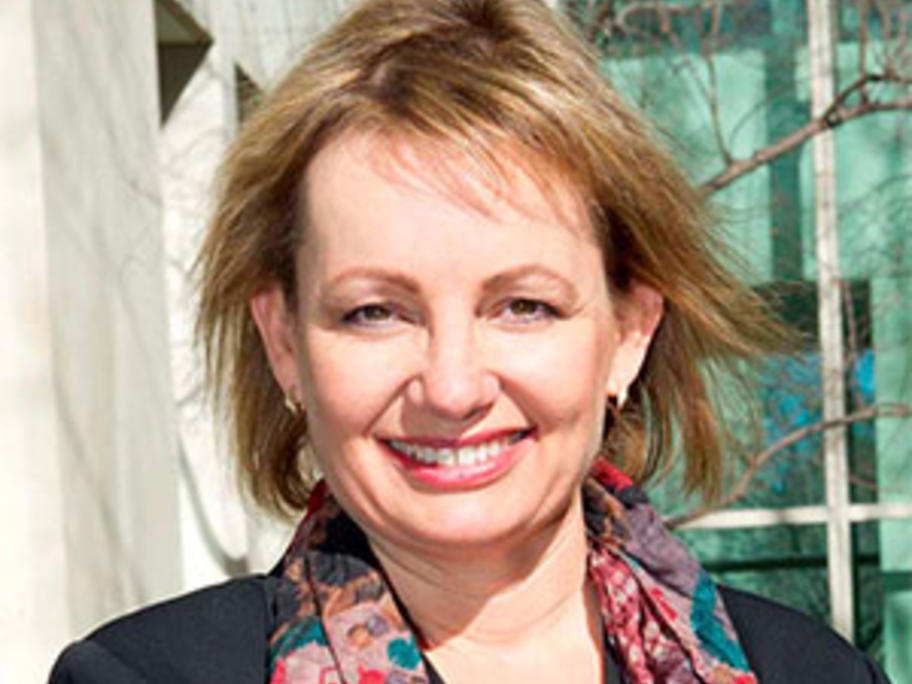 Health Minister Sussan Ley (pictured) says she is deeply concerned by misinformation that is causing confusion for patients and confusion for doctors about the changes.
"As a result, I'm announcing that the changes to level A and B Medicare consultation items will not commence on Monday as planned," she told reporters in Melbourne. "The government is taking them off the table.
"I have heard, I have listened and I have decided