Govt blocks universities' MD cash grab
The Federal Government has moved to stop medical schools enrolling full-fee paying domestic students in new MD programs.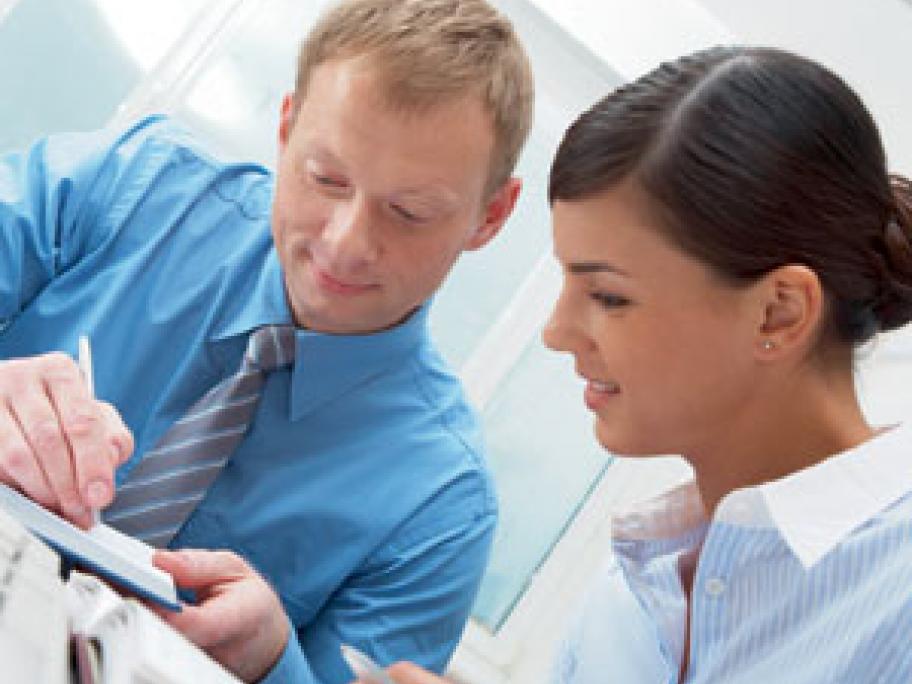 Most medical schools have revealed plans to replace their bachelor level degrees with MD programs in the wake of the University of Melbourne's decision to use this tactic since 2011.
Critics say its a cash grab by the universities, who are exploiting a loophole that allows them to enrol full-fee paying students in masters but not bachelor level degrees -- a claim rejected by the universities.
But their denials will now be tested,