Govt commits to national real-time script monitoring
A national real-time prescription monitoring system will be up and running within 18 months, the Federal Government says, as it pledges to finally act on a lingering public health disaster.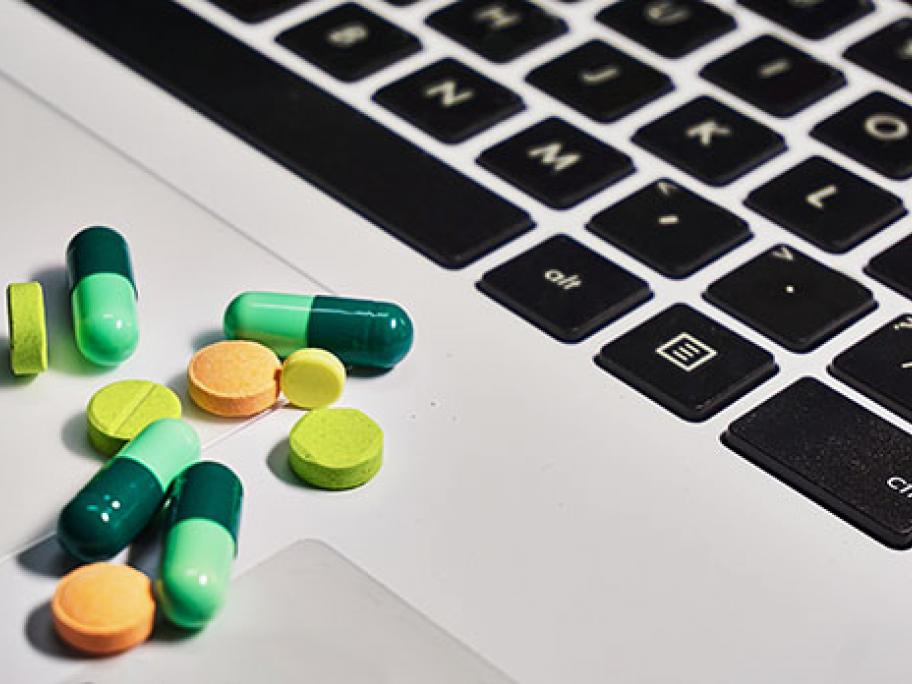 For more than a decade, the system has been seen as key to tackling prescription drug misuse and fatal overdoses.
Minister for Health Greg Hunt fronted the cameras on Friday, declaring that the system, which will monitor S8 drugs and be integrated into GP prescribing software, will finally be rolled out to the tune of $16 million in funding.
While early details are vague, the system will