Govt committed to GP 'price signal' and research fund
The Abbott government is standing by its proposed GP co-payment, despite insider speculation it has been scrapped.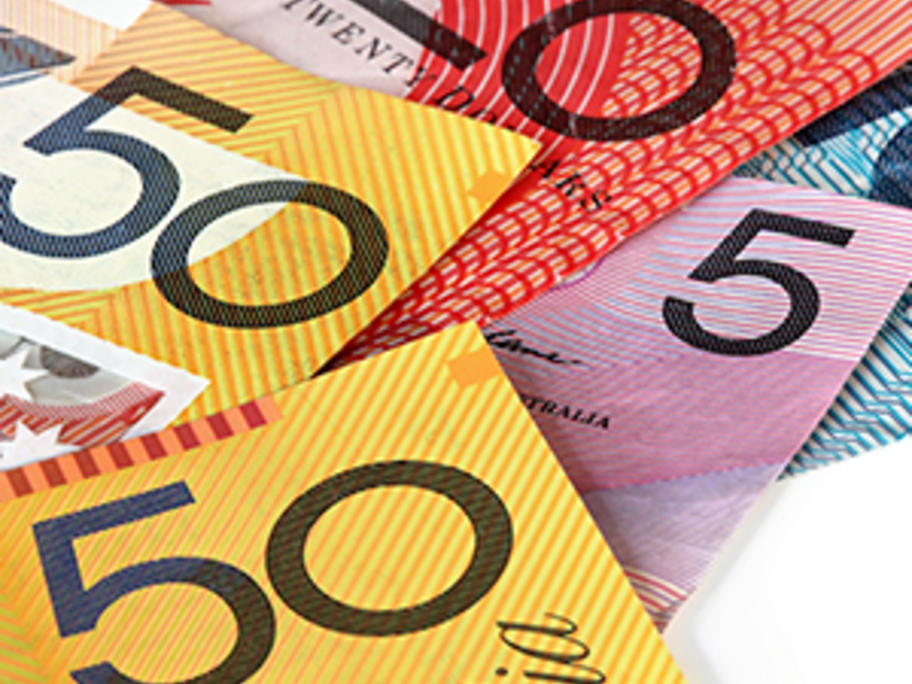 The government has been unable to convince Labor, the Greens or Senate crossbenchers to back the budget measure to charge a co-payment of $7 for GP visits.
Shadow treasurer Chris Bowen said the leaking to the media that the "GP tax" would be dropped by the year's end was a deliberate attempt to ease voter backlash expected at this Saturday's Victorian state election.
Federal ministers on Thursday gave mixed views on what