Govt confirms free enhanced flu vaccines for older Australians
Yet the RACGP says more needs to be done
The RACGP has hit out at the Federal Government's pledge to fund free "enhanced" flu vaccines for the over-65s, claiming the move won't deliver herd immunity.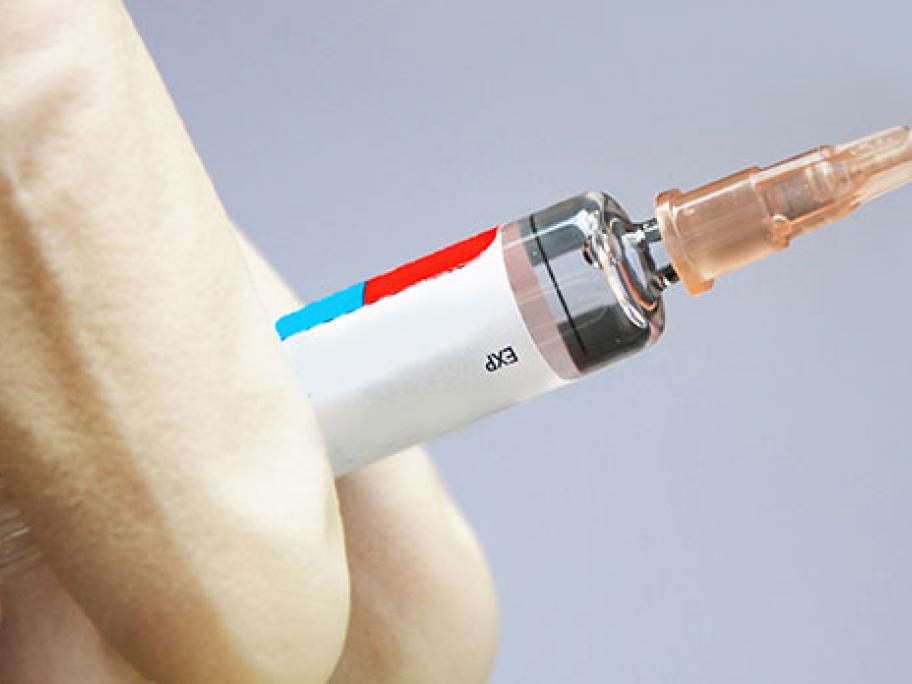 From April, Fluzone High Dose and Fluad will be added to the National Immunisation Program to prevent a repeat of last year's horror season.
The Fluzone vaccine contains four times the haemagglutinin of the standard dose, protecting against two A lineages — H3N2 and H1N1 — and one B lineage.
Fluad is a trivalent vaccine containing an adjuvant to boost protection.
"No flu vaccine is