Govt "correct" to cut Better Access: Hickie
GPs have created more mental health care plans since Labor stripped $400 million out of the Better Access program, showing the Federal Government was "correct" to curtail the scheme, according to Professor Ian Hickie.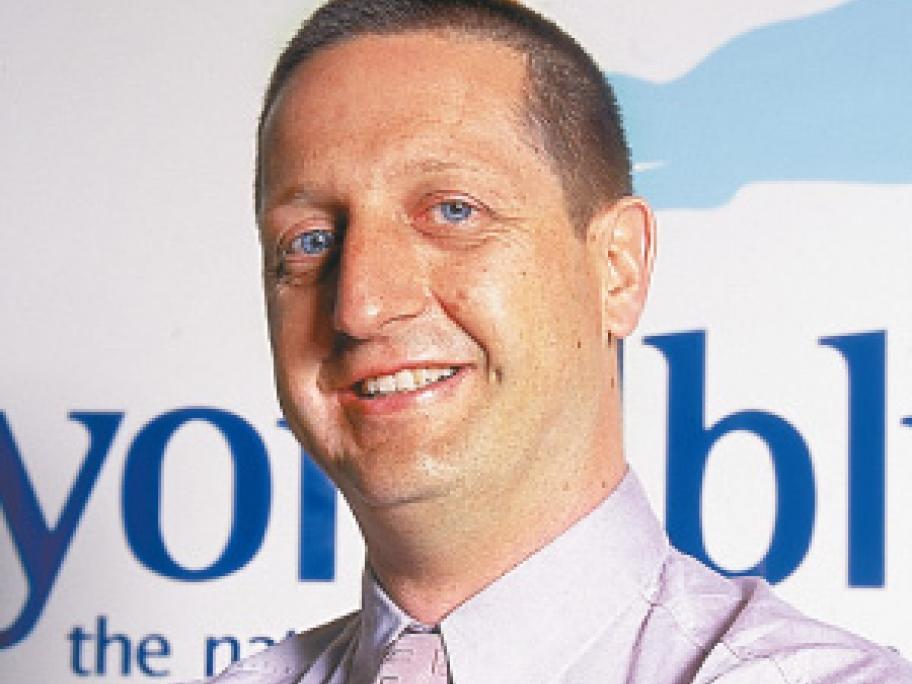 A year since the government slashed rebates for GP mental healthcare plans under Better Access, Medicare figures show 20,000 extra care plans were created compared with the previous year.
The AMA has argued the program has not been able to grow to meet patient demand as a result of the cuts, noting it grew at less than 3% compared with the expected 13%.