Govt delays pathology changes again
Plans to axe pathology bulk-billing incentives have been delayed for another six months as the Federal Government continues negotiations around capping GP rents for co-located collection centres.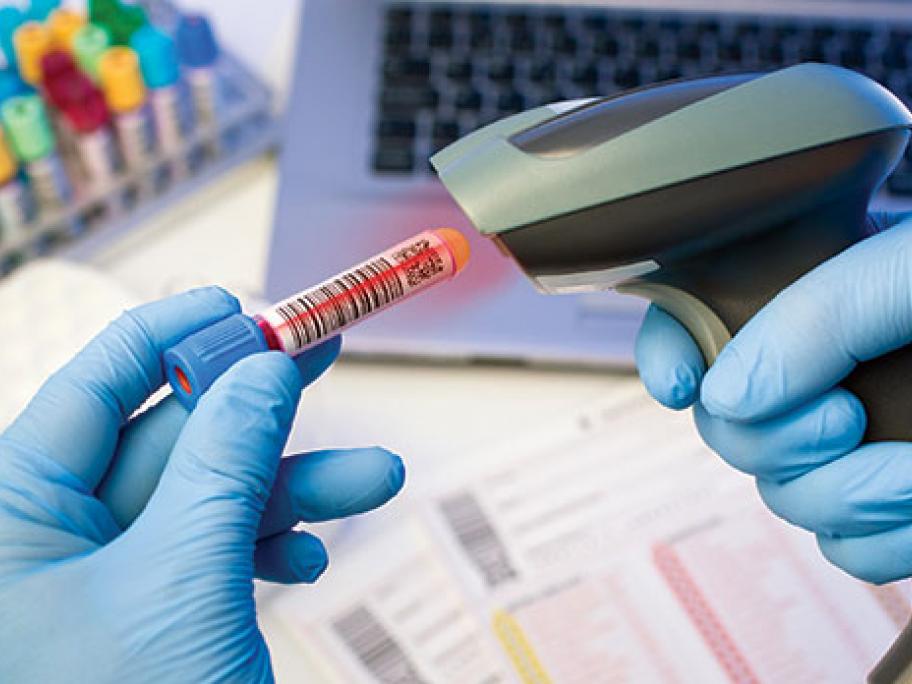 This is the second time the government has pushed back its plan to end bulk-billing inventives for pathology providers.
It had originally scheduled the changes to come into force in July 2016, but pushed them back to January earlier in the year, and on Monday announced it was holding them back again to July 2017.  
Related News: