Govt dumps $222m tobacco investments
Chairman David Gonski announced the decision following a review that began last year.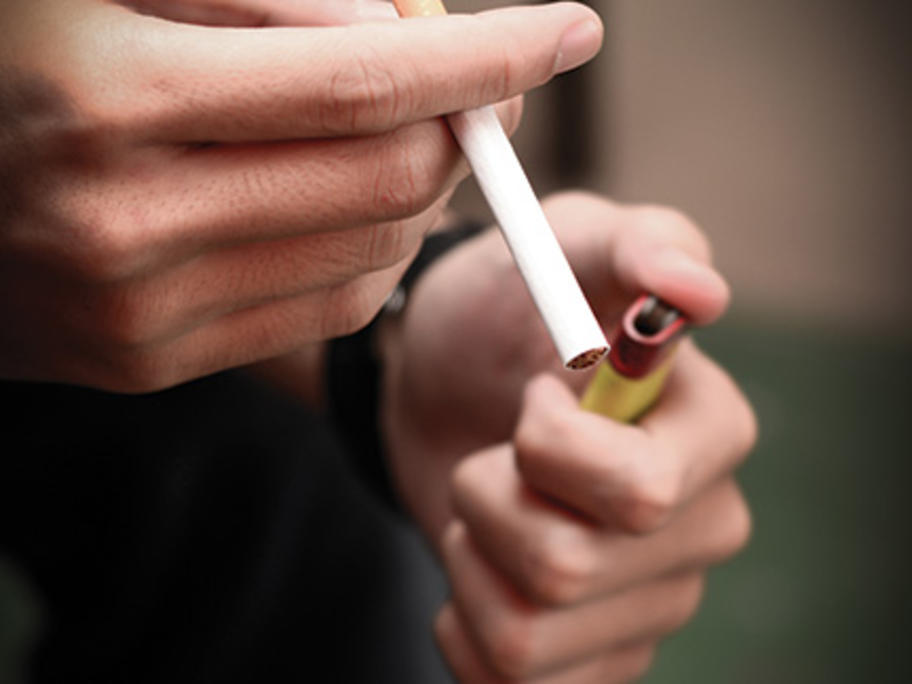 "The board noted tobacco's very particular characteristics, including its damaging health effects, addictive properties and that there is no safe level of consumption," he said in a statement.
As of 31 December, the fund had investments in 14 companies worth $222 million.
The Australian Greens, which had pushed