Govt executes handbrake turn on My Health Record opt-out
Privacy issues still not fixed as millions of patients were about to be signed up without their consent
The deadline for opting out of the troubled My Health Record will be extended until 31 January after an 11th-hour U-turn by the federal Minister for Health.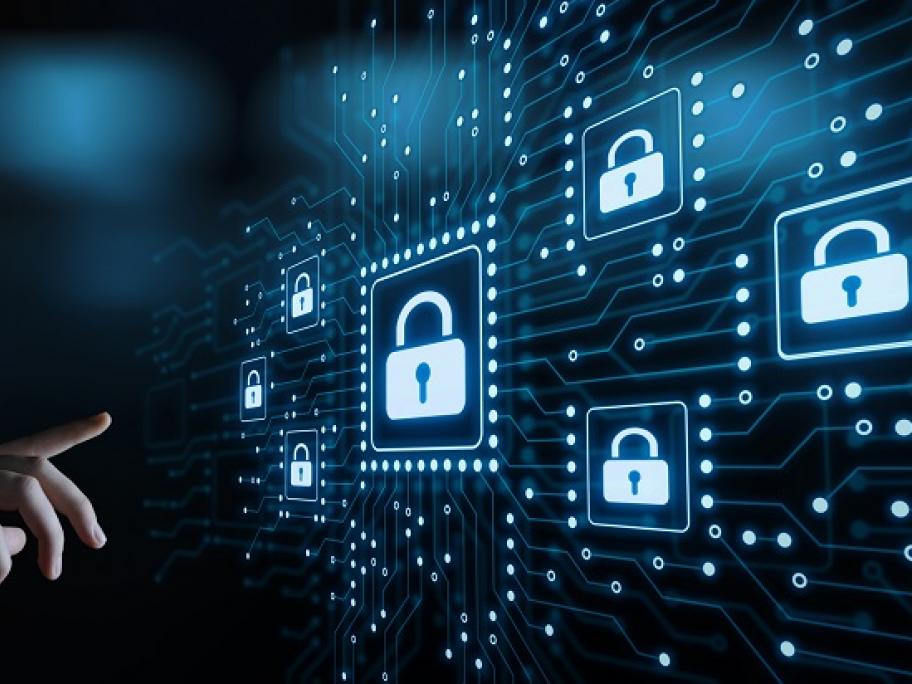 Millions of Australians would have been automatically signed up to the $2 billion system if they had not opted out by tomorrow.
But despite concerns from doctors and patient advocacy groups over the freedom of police and government agencies to access clinical information without a court warrant, the promised legislation to deal with the privacy holes has still not been passed by the federal Parliament.
Similarly, the legislation to ensure victims of domestic violence cannot be tracked by perpetrators accessing information contained in their children's records has yet to pass.
Minister for Health Greg Hunt says the extension of the opt-out period will allow time for the legislation to be made law.
Today the Government worked with the Senate crossbench to extend the opt-out period for #MyHealthRecord.

The opt-out period will be extended until January 31, 2019, however, it's important to note that people can opt-out at any time.

— Greg Hunt (@GregHuntMP) November 14, 2018
Many health professionals remain concerned about the My Health Record system.
A major issue is that, under current regulations, all parents can automatically access their child's record after they have turned 14 unless the child manages to change their own privacy settings using the MyGov website.
The government says it is reviewing the issue but has yet to make a decision on whether to change the privacy default settings to ensure the child's privacy is protected.
Labor senators have proposed a 12-month extension to the deadline but failed to get support from enough crossbenchers.