Govt has no idea how many GP clinics exist
The Federal Government has had no idea how many general practices exist in Australia since 2011, Australian Doctor has discovered..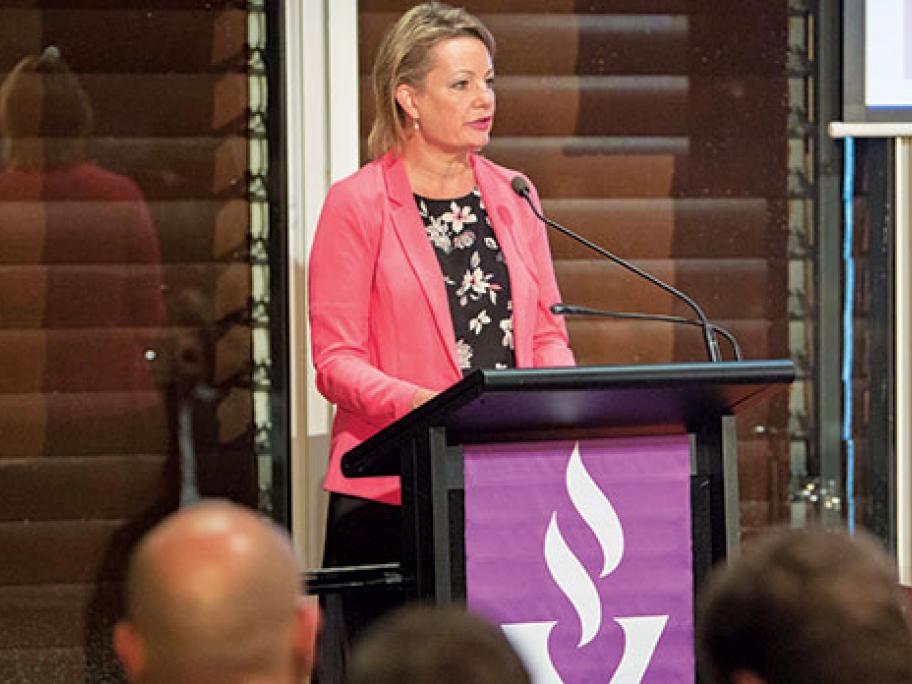 The last time national figures were produced was apparently four years ago, a Productivity Commission report says, when the information was collected by the now defunct divisions of general practice.
At the time the number of practices was put at 7097.