Govt increases Indigenous dispensing fee
Rural and remote pharmacists will be paid $7 from January to dispense medicine to patients at Aboriginal Medical Services.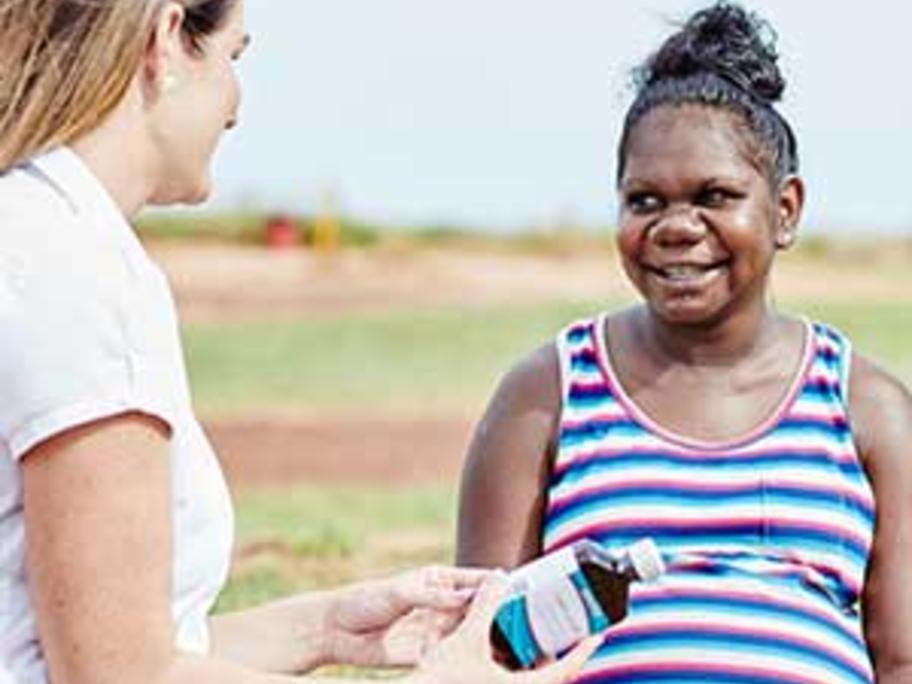 This is more than double their current remuneration.
The move to pay the full PBS dispensing fee, rather than a $2.96 handling fee, when they dispense medicines through the Remote Area Aboriginal Health Service Program was announced by Prime Minister Malcolm Turnbull at the Pharmacy Guild's annual Parliamentary dinner last night.
It was welcomed by the Guild, which says it fixes a &ldquo