Govt looking in wrong place to make savings
We've seen stories about a $6 co-payment, a means test for bulk-billing, and more recently Health Minister Peter Dutton has flagged the possibility that GPs may receive an annual fee to care for patients.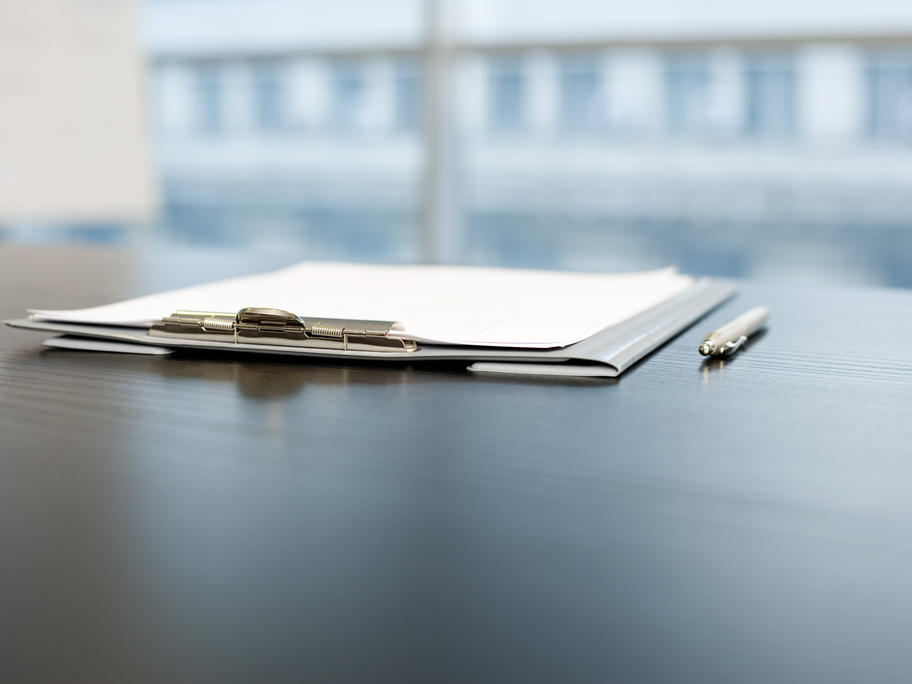 The minister was referring to the 'blended' approach used in New Zealand, where GPs receive capitation fees and patients are charged co-payments.
Yes, folks, the spectres of capitation and managed care are alive and well.