Govt a mess after rebate backdown
This government is a mess. Its sneaky meddling with the funding for short GP consultations — allegedly motivated by a concern for high-quality general practice care — has been flushed down the gurgler.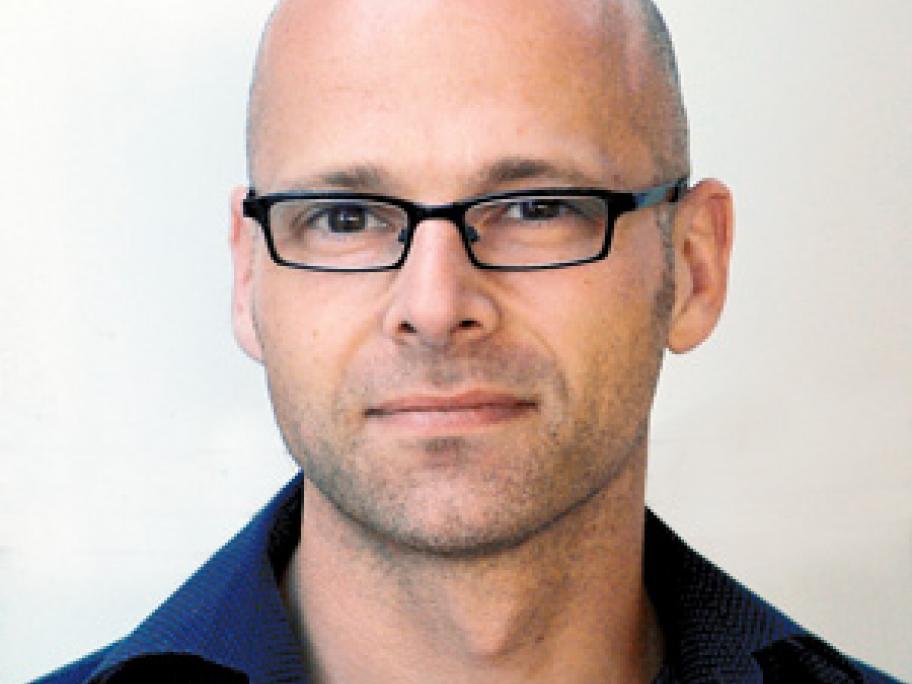 On Thursday, Health Minister Sussan Ley said the level B rebate cuts, which were meant to come into force on Monday, were "off the table".
And apparently the government, having