Govt moots backdown on PKU program cuts
Funding may be restored to a program that subsidises medicinal foods for children with inborn errors of metabolism, Federal Health Minister Sussan Ley has suggested.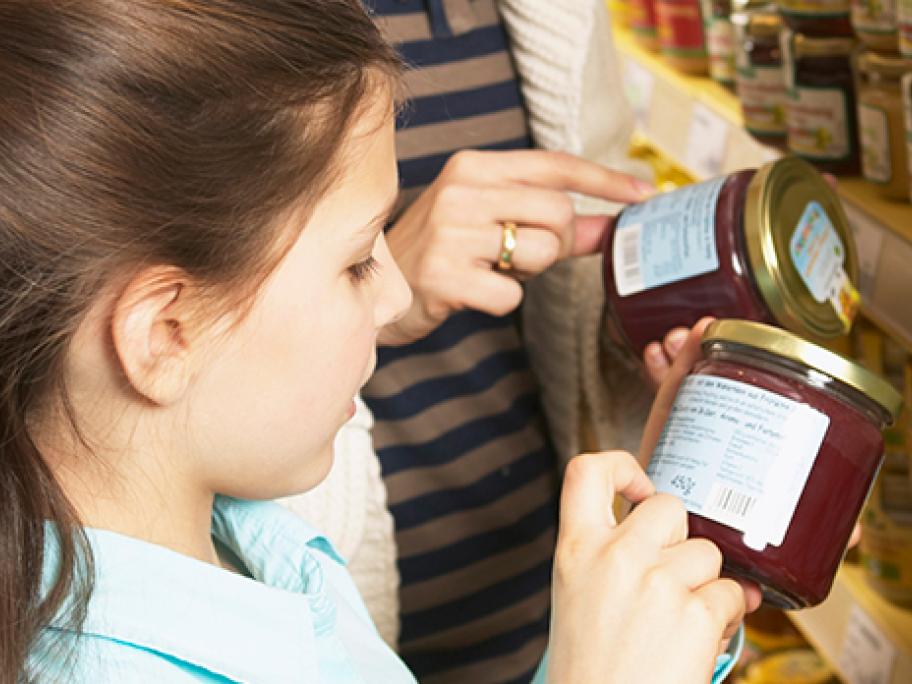 The change of heart follows an outcry over the government's sudden decision last month to end subsidies for low-protein foods for children with conditions such as phenylketonuria (PKU).
About 900 patients with the condition currently receive $256.75 a month to purchase expensive items such as low-protein bread and cheese, which form part of their medically prescribed low-protein diet.