Govt plans to cut PIP to fund Health Care Homes, warns AMA
The AMA has sounded the alarm over the proposed removal of three Practice Incentives Program (PIP) payments, warning that the government is diverting funds to Health Care Homes.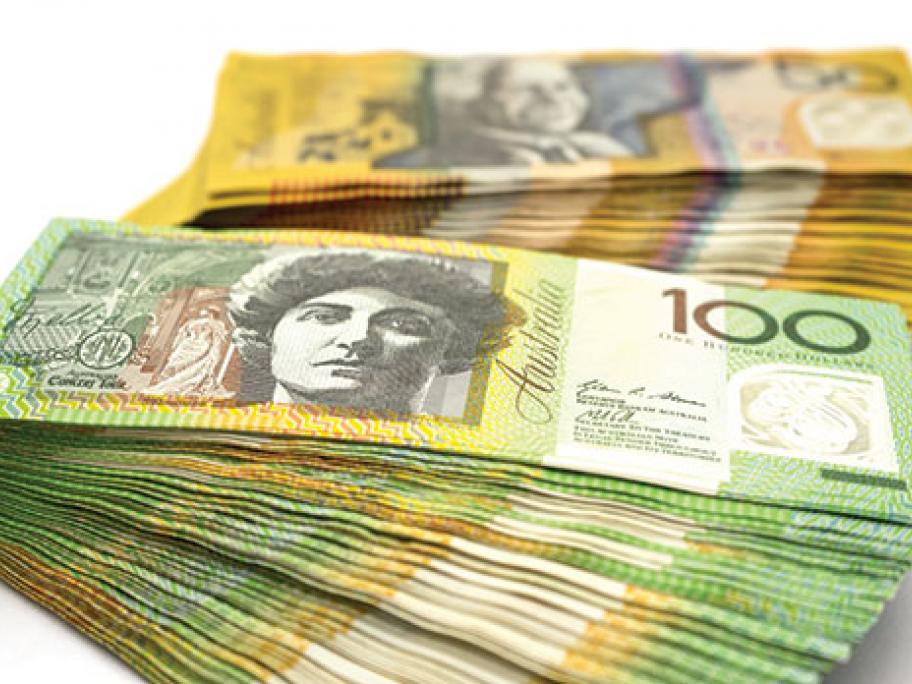 The Federal Government plans to cut seven PIP payments, claims the AMA in a submission to a Department of Health consultation on a new PIP payment called the Quality Improvement Incentive.
It says the payments being cut include three "worthy" incentives - Procedural GP Payment, Aged Care Access Incentive and Indigenous Health Incentive - and four other payments. 
The Aged Care Access