Govt reassures GPs over training funds
The Prevocational General Practice Placements Program (PGPPP) will continue to grow despite a proposal to divert money out of the scheme to pay for new intern places, the Federal Government says.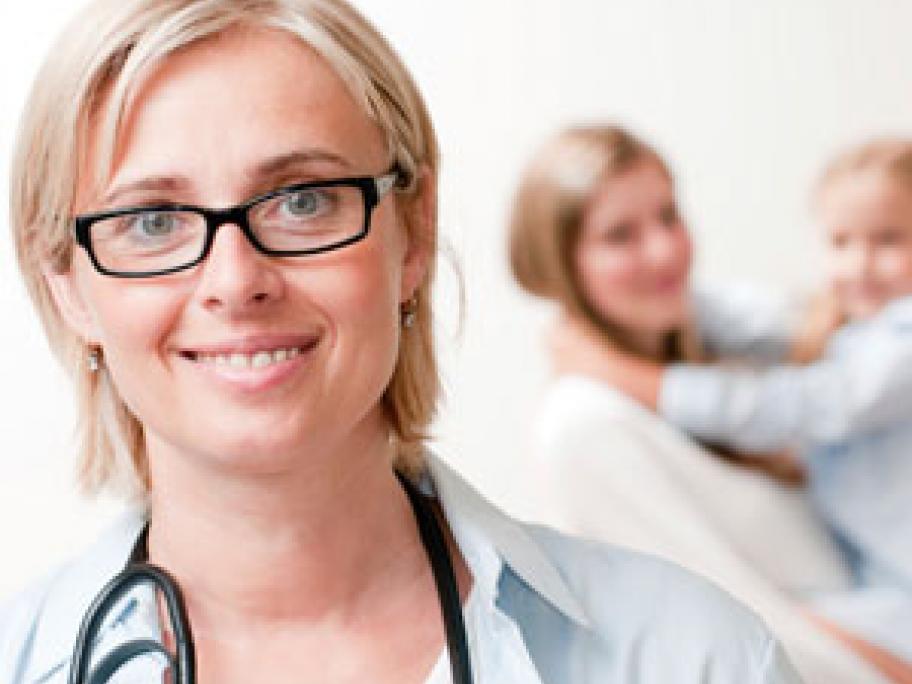 In a bid to stop Australian-trained graduates moving offshore, the Federal Government announced on Thursday a one-off offer to create an extra 100 intern places for the 180 graduating international students set to miss out on a spot in 2013.
The states are expected to decide whether they will back the proposal by next Tuesday.
But the