Govt rejects aged-care rebates review
Calls for an independent review of Medicare rebates for aged-care visits have been rejected by the Federal Government, which claimed higher Medicare rebates were not an "appropriate mechanism to improve access to medical services".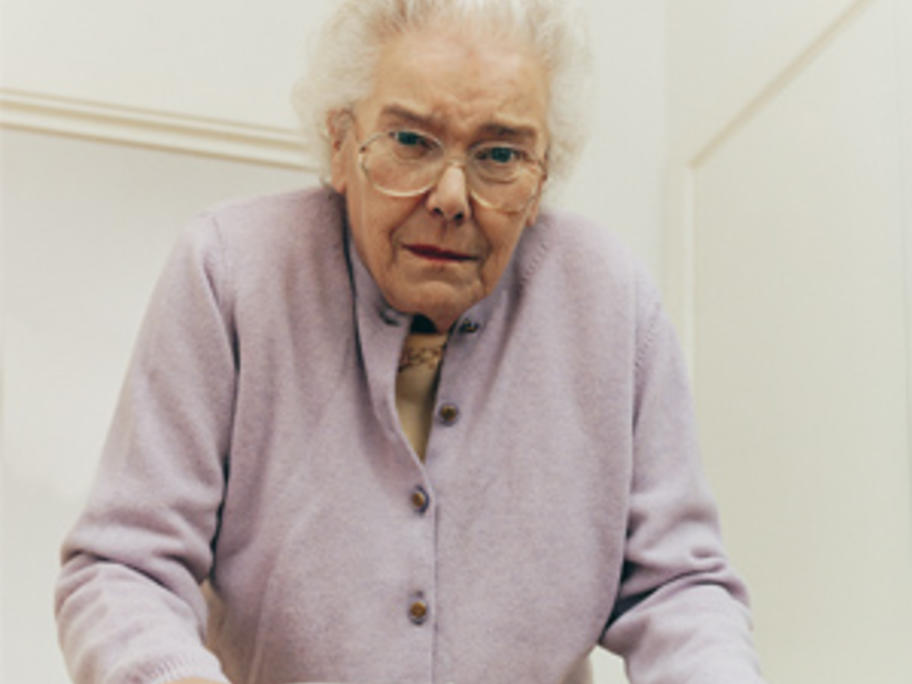 The calls were made by the Productivity Commission in its high-profile inquiry into aged care. It said an independent review was needed to ensure rebates covered the cost of providing services to both aged-care facilities and people in their homes.
However, in its official response, the government said