Govt rejects lung cancer screening
Australia will not follow the US' example in adopting lung cancer screening, with the government  rejecting annual CT scans for heavy smokers on the basis of cost and potential harms.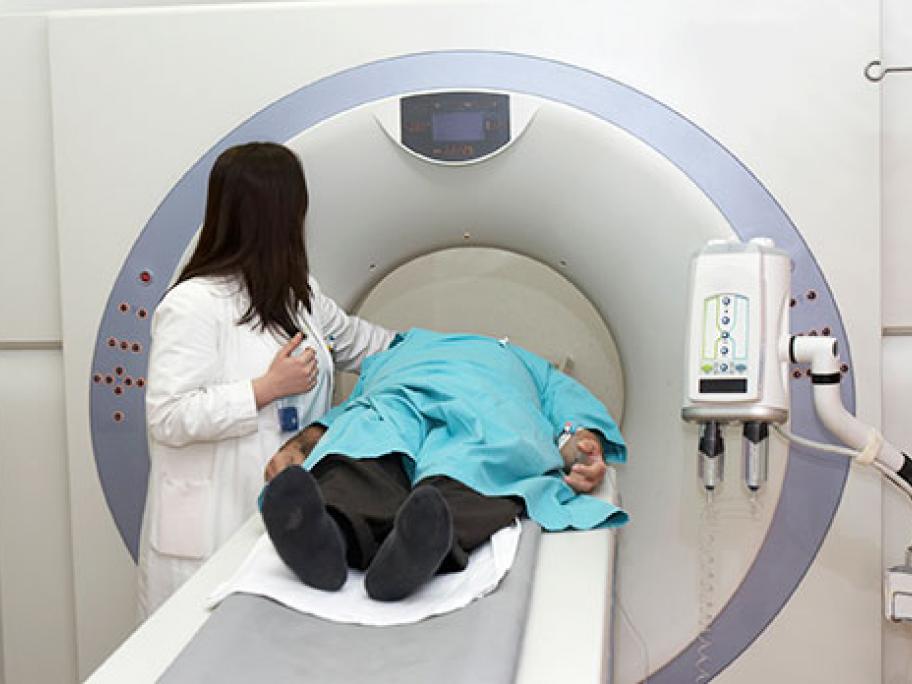 In a new position statement, the Department of Health's Standing Committee on Screening acknowledges there is evidence that annual screening with low-dose CT scans may reduce lung cancer mortality by 20% in high-risk populations.
But it says there are unresolved issues around the cost-effectiveness of screening and overdiagnosis.
Earn CPD Points: