Govt to review rural classification system
The controversial system that pays rural doctors the same incentives to fill workforce shortages in Coffs Harbour and Gundagai will be reviewed by the Federal Government.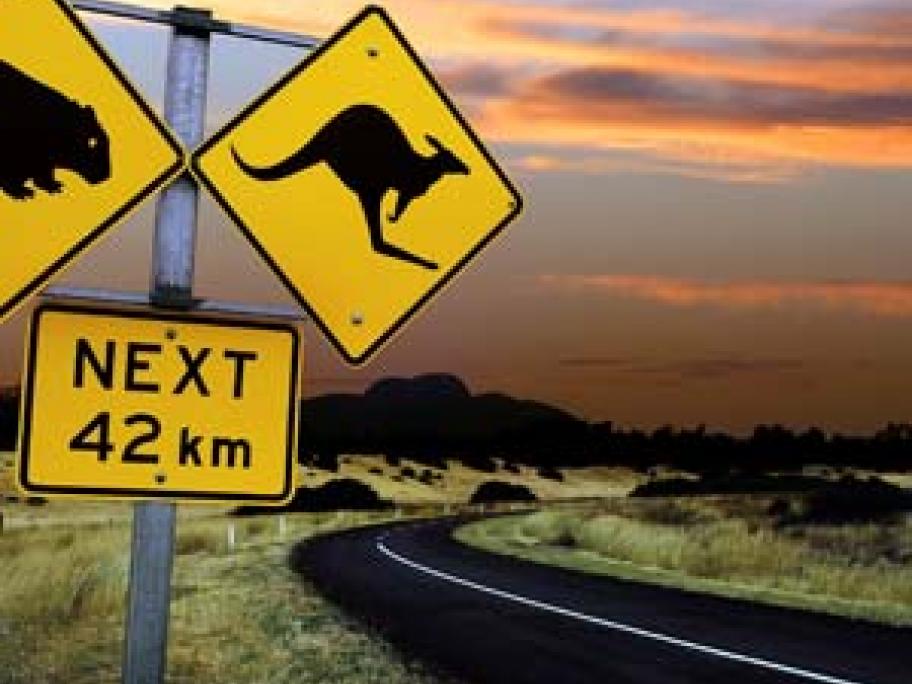 The move, flagged in this year's budget, follows a long and vociferous campaign by doctor groups against the Australian Standard Geographical Classification (ASGC-RA) scheme introduced two years ago.
It will form part of an assessment of all the government's health workforce programs.
The government says since the introduction of the classification system, about 11,000 doctors have been paid