Govt seeks power to reveal personal health information
The Federal Government is giving itself new powers to reveal personal information about veterans' healthcare so it can correct misleading public statements.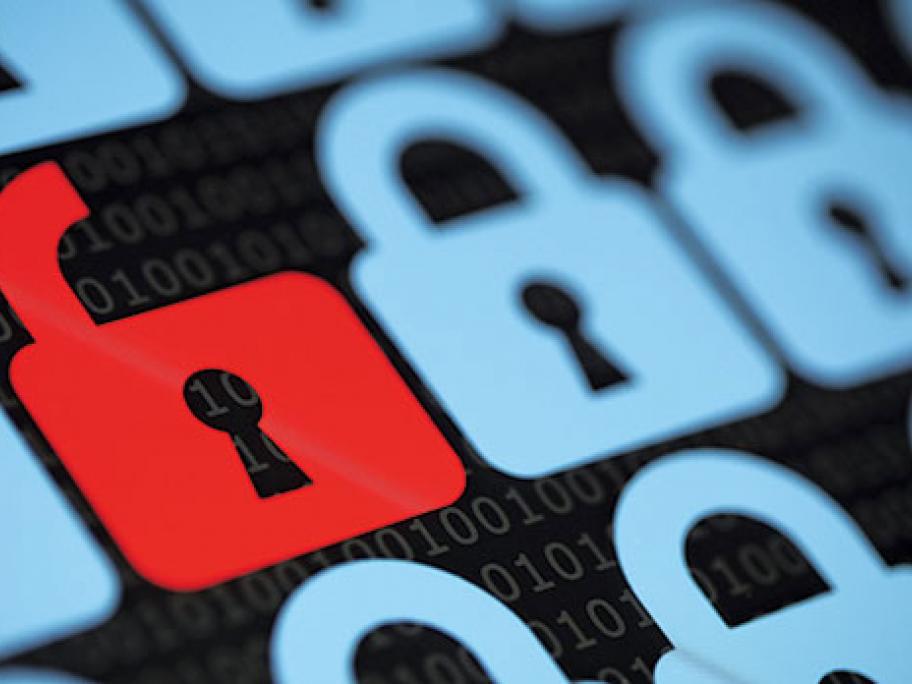 Doctors are already warning this could include whether a patient has sought treatment for mental health problems or treatments at HIV or STI clinics.
The powers are contained in the Veterans' Affairs Legislation Amendment (Digital Readiness and Other Measures) Bill, currently before parliament.
If passed, the Department of Veterans' Affairs would be free to publish any information a veteran has