Govt spend on GP patients rises just $2.80
The negligible spending increase from $301.60 per person in 2006/07 to $304.40 in 2011/12 — an average rise of less than 0.2% per year — was contained in a Productivity Commission report published last week.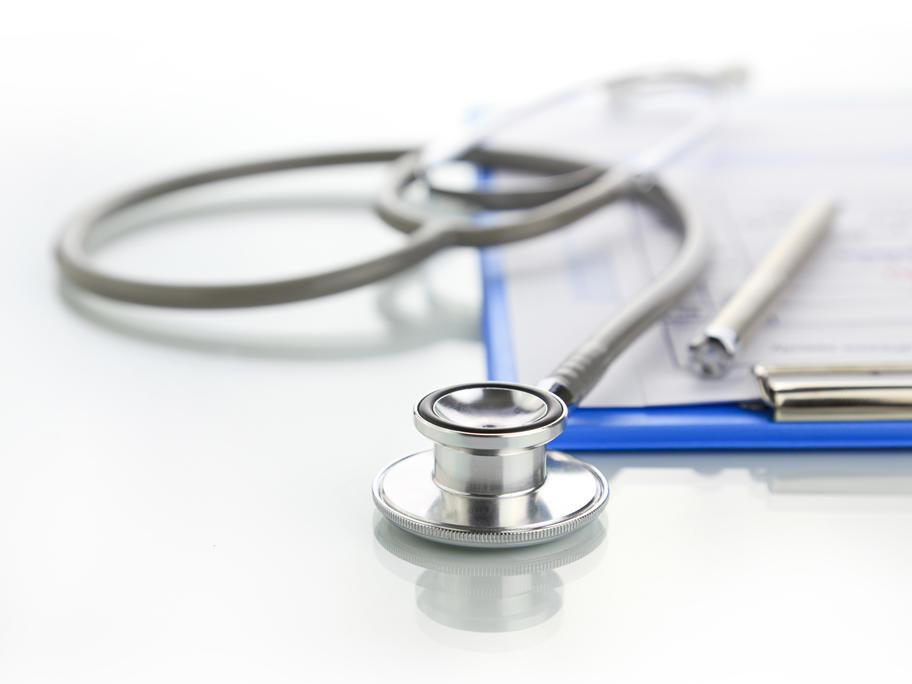 It came as the federal government continued to distance itself from the co-payment proposal proffered by a think tank late last year. Some within Coalition ranks had publicly supported the measure designed to discourage patients from unnecessary GP visits and save Medicare $750 million over four years.