Govt tipped to accept experimental drugs proposal
The government response to Sansom review of how medicines and medical devices are regulated is likely to be released within days.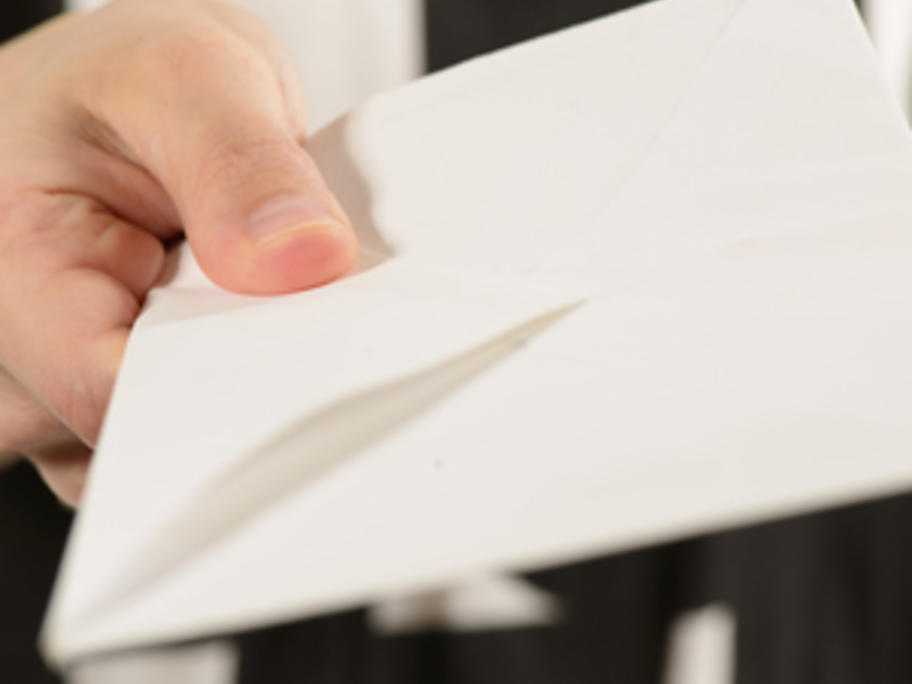 And it is likely to accept a recommendation to give patients access to experimental drugs that have not gone through phase III clinical trial stages, according to Fairfax reports.
The review examined the TGA's regulatory framework and processes with a view to identifying areas of unnecessary red tape and opportunities to streamline the regulatory framework.
The 2015 report makes 32