Govt urged to pilot patient enrolment
The Federal Government is being asked to pilot voluntary patient registration in 500 GP clinics pending a full rollout across the country.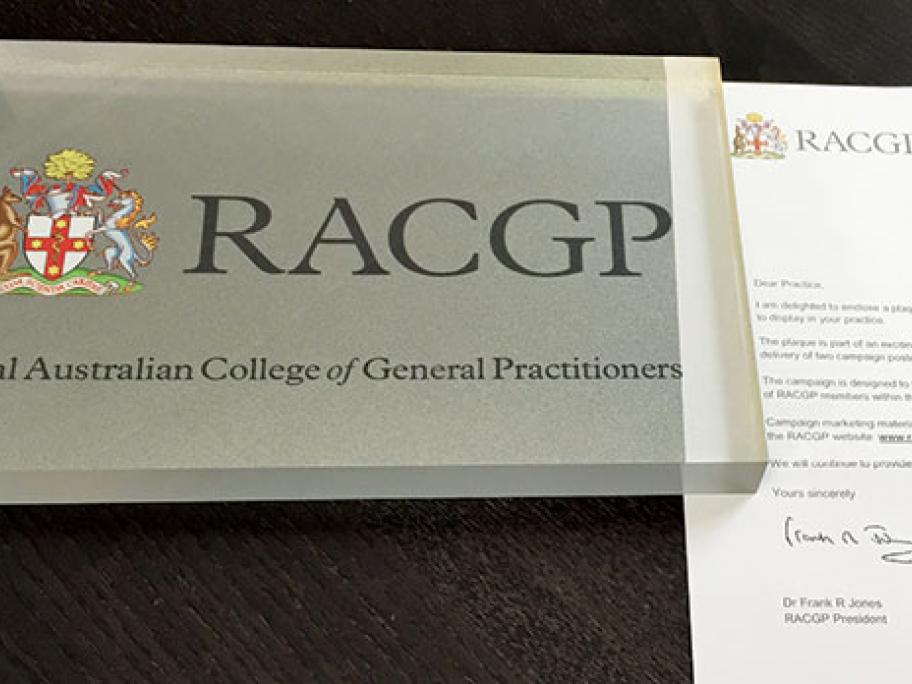 The demand is from the RACGP, which says a three-year pilot would cost $163 million and would include offering "enhanced care co-ordination".
It stressed that patients would be encouraged to access services from their enrolled practice and preferred GP.
However, these patients would not be prevented