Govt warns on potential for thunderstorm asthma
Victoria's deputy chief health officer Professor Allen Cheng urges at-risk patients to see their GP for an asthma plan
Victoria's deputy chief health officer Professor Allen Cheng has warned Victorians to be wary of the possibility of a repeat of the 2016 deadly thunderstorm asthma event.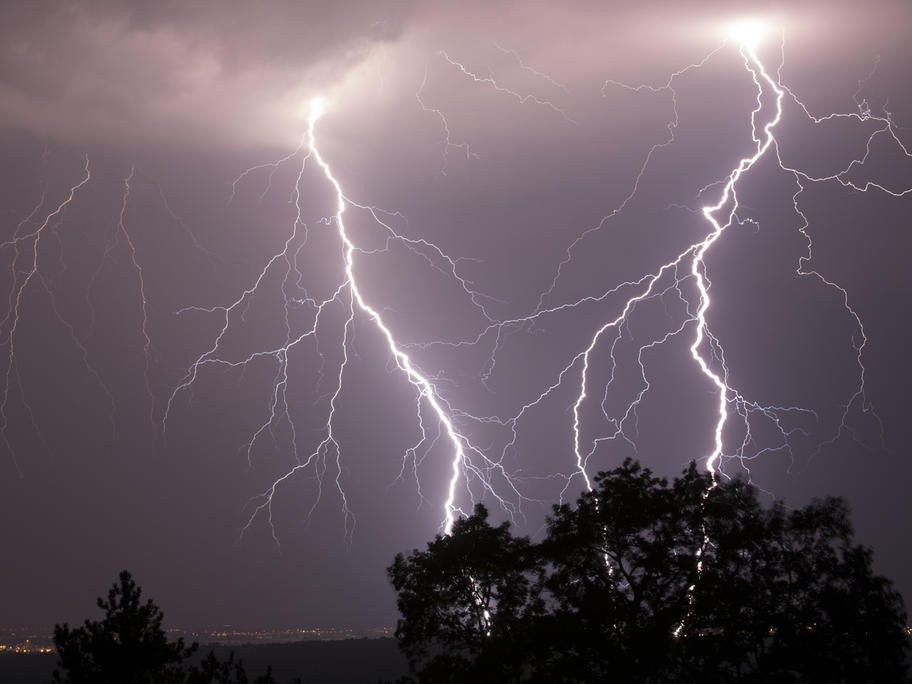 There were 10 deaths during or soon after the thunderstorm asthma event in Melbourne on 21 November 2016, which triggered a coronial inquest.
Professsor Cheng has urged at-risk groups to see their GPs, and make sure they have an action plan in place.