Govt's life support plan for e-health records slammed
The RACGP has slammed the push to save the beleaguered personally controlled e-health records system from oblivion by pressuring GPs to populate it with clinical information.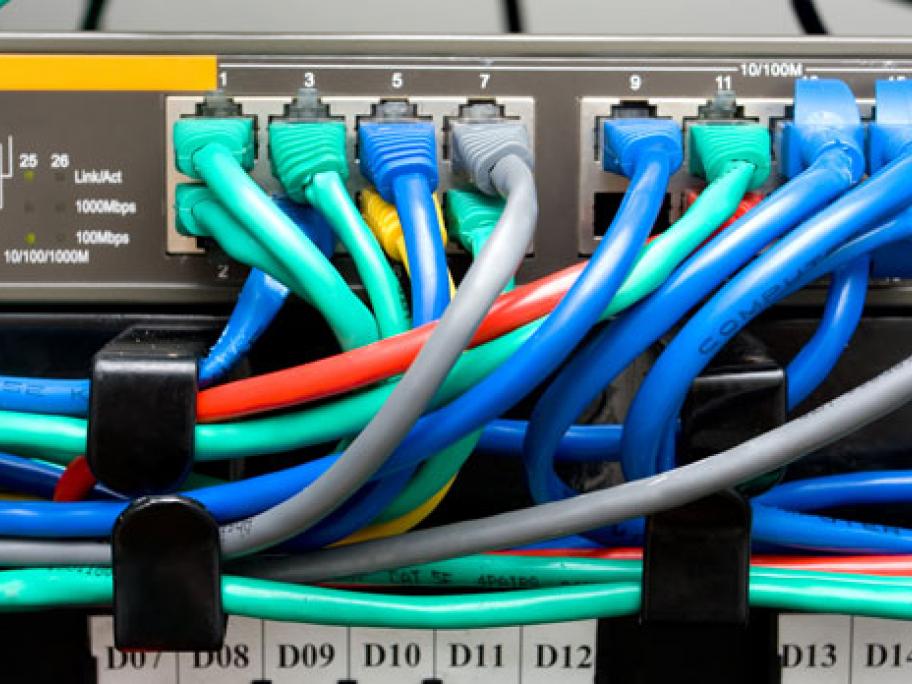 Last month, the Federal Government released a consultation paper suggesting future e-Practice Incentive Program payments should be linked to doctors' "meaningful use" of the PCEHR.
A key suggestion is that doctors create a fixed number of shared health summaries — a list of diagnoses, medications and allergies — to upload onto patients' health records.