GP academics warn against hypertension diagnosis creep
Copying the US move to lower targets would be 'dangerous and counterproductive'
Australian experts warn a US-led push to expand the diagnosis of hypertension could lead to millions of patients being prescribed unnecessary or risky medication.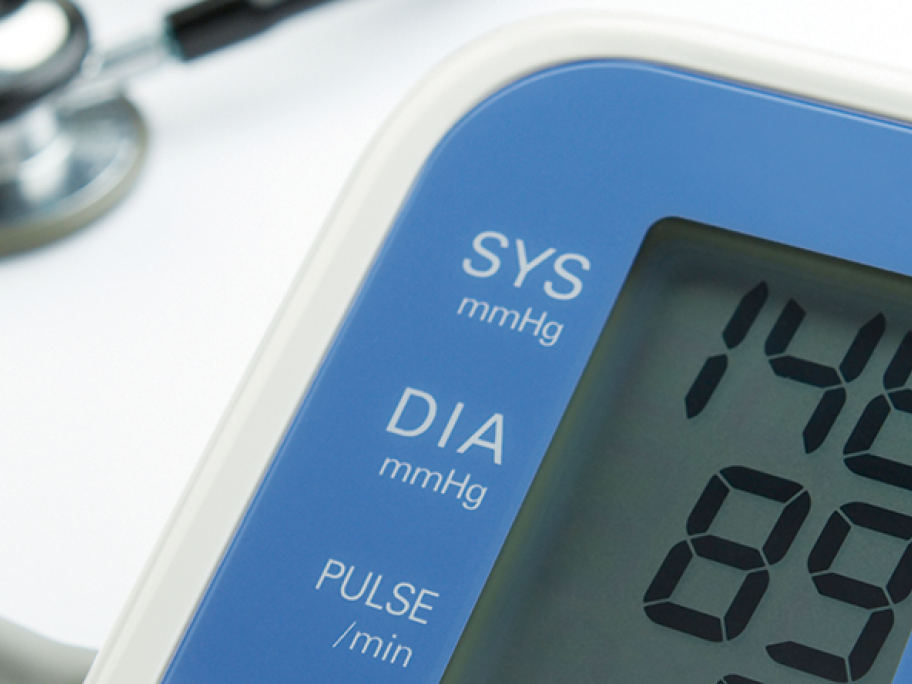 Such a change would be "counterproductive and dangerous" if implemented in Australia, GP academic Professor Jenny Doust says.
Late last year, the American College of Cardiology and the American Heart Association recommended reducing the threshold for diagnosing hypertension from 140mmHg to 130mmHg systolic. 
The move would likely see an additional 31 million