GP access not an issue for vaccination: AMA
The AMA is continuing its campaign against the push for pharmacist vaccination services, saying there is no need to change the current systems for the provision of immunisations.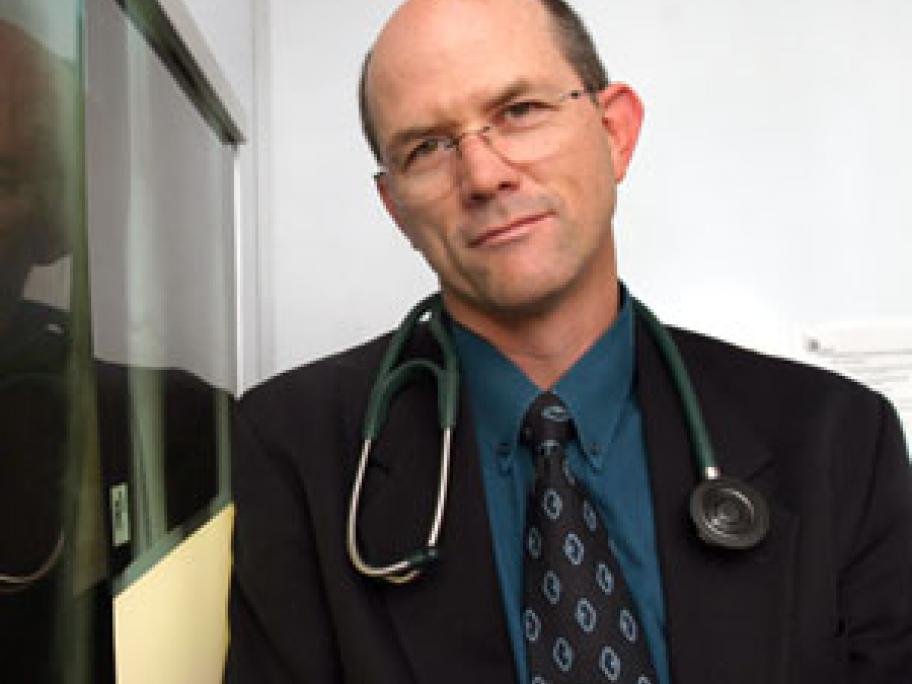 In an interview with Australian Medicine, Dr Steve Hambleton, AMA president, denied claims that consumers may have problems accessing general practice services to receive vaccinations (see video below).
The video has sparked a social media campaign urging pharmacists to "dislike" the interview posted on YouTube.
Pharmacists, watch