GP accused of killing mother with medication
A GP has been remanded in custody after being charged with murdering his elderly mother with medication.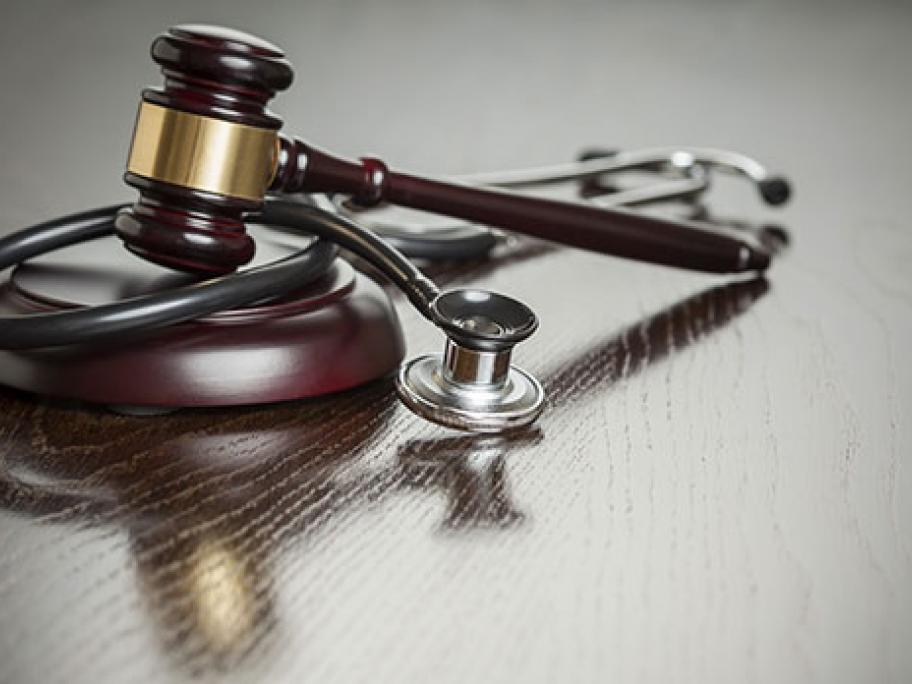 Dr Stephen John Edwards, 61, of Woy Woy, NSW, was arrested on Friday at his practice and charged with administering medication that killed his 88-year-old mother at her home in Hobart, Tasmania, in March.
After facing court on Friday, the GP was extradited from the NSW Central Coast suburb to Hobart, where he was remanded in custody by the Hobart Magistrates Court.
Dr Edwards works at Woy Woy General Practice. He studied naturopathy and osteopathy, and worked as a nurse