GP accused of masterminding child kidnapping ring
Police say the group was helping mothers defy court orders and smuggle their kids overseas
A GP has been accused of masterminding a kidnapping ring that helped jilted mothers abduct their children and was modifying a boat to smuggle them overseas.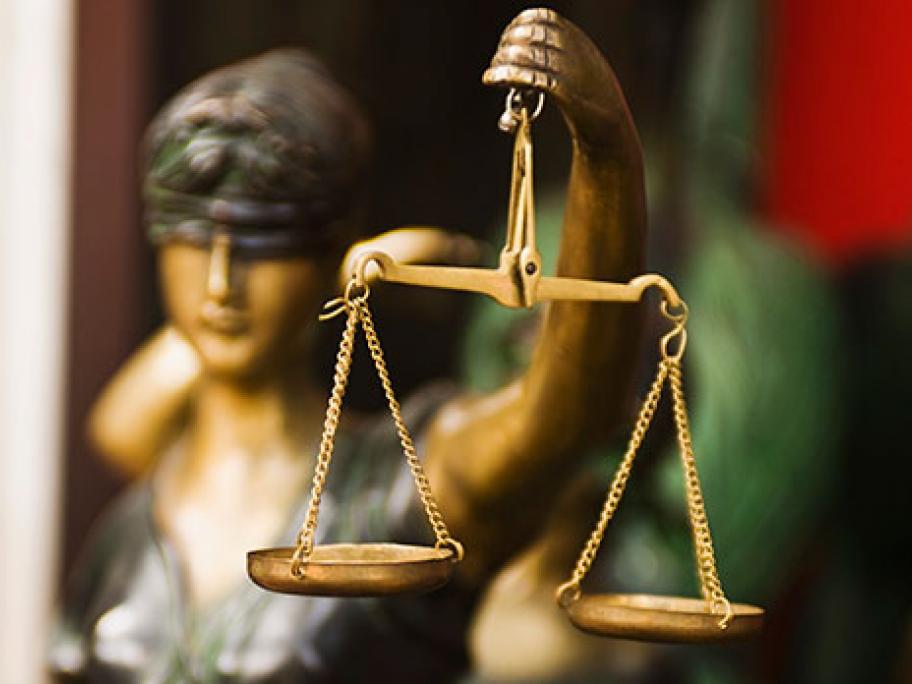 The Australian Federal Police (AFP) has charged one woman and three men for their alleged role in the group, which helped parents abduct and conceal their children — sometimes for years — by dyeing their hair and setting up false identities.
Among them is Dr William Russell Massingham Pridgeon, a GP practising in the NSW Northern Rivers city of Grafton.
Dr Pridgeon is accused of having